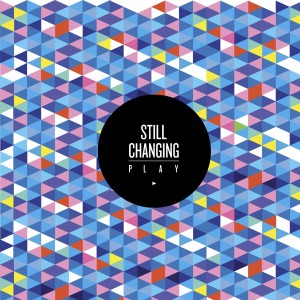 med gjesteband: Fleur De Lis
fredag 10. februar
Dørene åpner 21.00!
CC: kr 100
Still Changing har den glede av å invitere til Releasekonsert denne kvelden! DETTE er bandet du bør få med deg! Musikken får deg i det ene øyeblikket til å danse hemningsløst, før du plutselig stopper opp og blir opptatt av å lytte til et mangfold av spennende og kreative musikalske elementer. Still Chaning er uten tvil i sitt rette element live med en kjemi og energi som er høyst smittsom!
Kvelden skal handle om debut EP'n som har fått navnet «Play». Navnet er en direkte oppfordring til hvordan den skal brukes, og brukes skal den! Fire fantastisk låter som har alt du måtte ønske. Leken, utforskende, fengende og energisk er noen av de mange ordene som oppsumerer «Play».
Denne kvelden blir like mye en Opplevelse som en konsert, med eksklusive gjesteopptredener og et par overraskelser på lur!
COME OUT AND «PLAY»!!!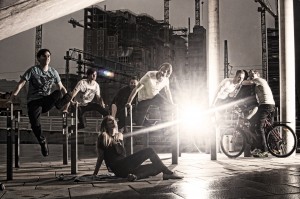 Still Changing er veldig glad for å ha med seg Fleur De Lis som gjesteband denne kvelden!
Fleur de lis handler om utforsking av lydbilder, landskap og stemninger gjennom en dynamikk som går fra det helt skjøre til det mektige og kraftfulle. Bandet har klare inspirasjonskilder innenfor postrocken, influert av band som Mogwai, Sigur Ros og Cult of Luna. Samtidig gjør det enkelte bandmedlems individuelle preferanser i et bredt spekter av genre, at de sammen får et eget særegent og meget gjennomført utrykk som heller mot postrock.
Her på Fleur De Lis HER