Søndag 4. november kl. 20.00 – Kjetil Jerve/Kristoffer Eikrem
Kjetil Jerve: piano, Kristoffer Eikrem: trompet
Billetter: https://nordicblacktheatre.hoopla.no/sales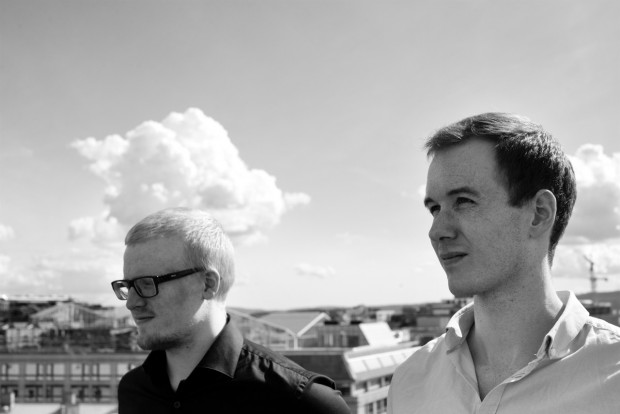 Dette er lyden av to musikere som er vokst opp sammen. Et av deres tidligste prosjekter var denne duoen. Da de to spilte opp til jammen på Moldejazz i 2011 var det mange av oss som fikk hakeslepp.
Siden har de utviklet samarbeidet, og ga ut plata Feeling // Emotion i 2014 til glitrende anmeldelser. I 2016 var de tilbake på Moldejazz med et samarbeid med legenden Jimmy Halperin.
Endelig kommer de tilbake til Kampenjazz. Dette er moderne jazz i cool-tradisjonen så det holder. Lennie Tristano smiler der oppe i skyene når Eikrem og Jerve setter seg ned for å musisere.
Smil med Tristano!
https://soundcloud.com/kristoffereikrem/kristoffer-eikrem-feeling/s-O3wGQ