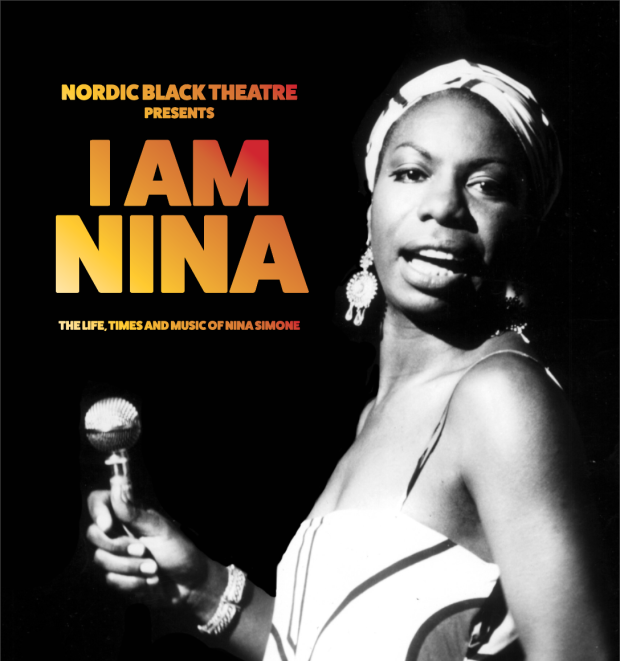 Nordic Black Theatre's production «I Am Nina» about the life, times and music of Nina Simone, will travel on tour to the UK in September 2020.  We are therefore setting up some dates here in Oslo!
Thursday 10th September 7.30pm
Friday 11th September kl .20:00 & 21:30 Concert version for Oslo Kulturnatt
Saturday 12th September 7:30
Monday 28th September 7.30pm
Tuesday 29th September 7.30pm
Wednesday 30th October 7.30pm
Thursday 1st October 7.30pm
Friday 2nd October 7.30pm
Tickets will be on sale soon!