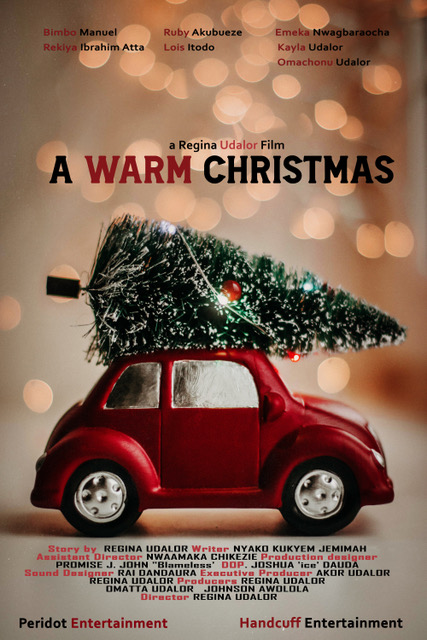 søndag 17. desember kl 17:00, 80 kr / 50 kr (barn under 18 år)
Dørene åpner kl. 16:30
Ariel, Jaden & Zarah travel from Canada to Nigeria for the First time to spend Christmas with their grandparents alone, little did they know it will be Christmas in the Village.
Not knowing what to Expect they were Skeptical about having a good Christmas holiday in Nigeria.
1 hour.