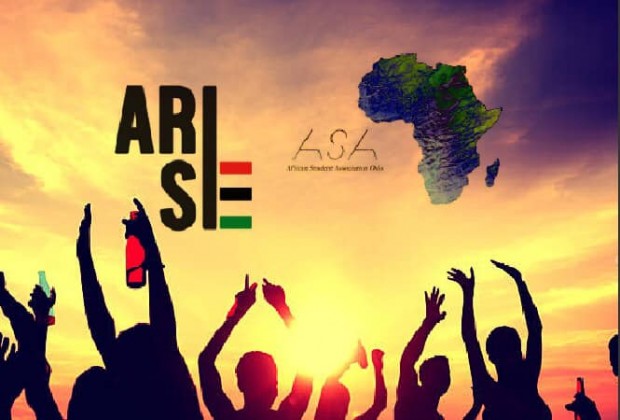 ARISE & ASA proudly invites you to this year's summer party 🎈🤩🎊
Come with your friends, family, classmates and colleagues to a day full of fun activities, food, funky music and dance 🥘💃🏾🥝🍉🍻🏸
We are looking forward to celebrate and showcase our accomplishments with all members of our community.
This is your chance to get better acquainted with us and what we do outside of boring lecture rooms.
Put on whatever fits your mood and we'll provide you with good vibes.
The doors open at 14:00pm.
More info coming soon…