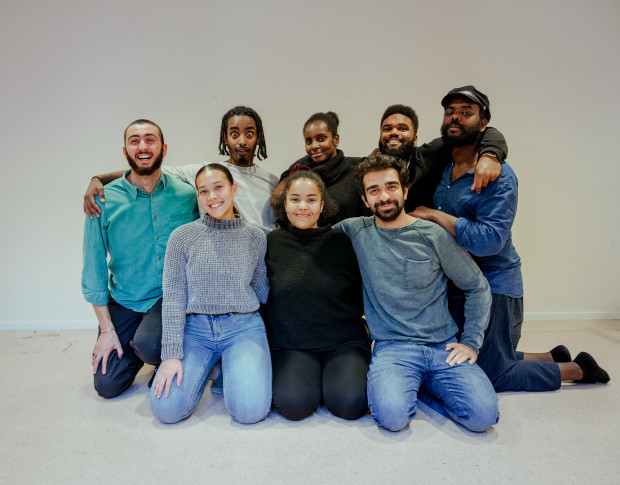 ---
Hvem er vi?
Nordic Black Xpress NBX er Nordic Black Theatres egen teaterskole og
teaterutviklingsprosjekt.. Studiet er på heltid, undervisningen er gratis og i tillegg får
studentene stipend.
Søkere bør være mellom 19 og 26 år.
Skolen har et fokus på den kunstneriske kompetansen som mangfold og 'transkulturell'
utveksling gir, der skuespillertalentene har flere kulturelle ståsteder enn bare norsk.
Hvordan arbeider vi?
-Hovedvekten av den daglige treningen dreier seg om skuespillerens arbeid, innstudering av
forestillinger og praktisk analyse under ledelse av regissøren Nadir Guendouz.
-Daglig grunntrening under ledelse av skuespillere og dansepedagoger i:
Bevegelse, dans, stemmetrening, sang, scenekampteknikk, teaterteori, SLAM-poesi og
tekstskriving for scenebruk.
-Undervisning med
gjestelærere i fysisk teater, klovneteknikk og prosjektorganisering.
-Gruppen går sammen og
ser teaterforestillinger i forskjellige sjangre.
-Produserer teaterforestillinger som spilles på Cafeteatret, Hollendergt. 8 på
Grønland i Oslo.
-I løpet av andreklasse reiser NBX på studietur til en teaterskole eller
festival.
Hvem bør søke NBX?
Alle som har et ønske  om å jobbe med film og teater og
teaterproduksjon. Nordic Black Xpress (NBX) er skolen for deg som vil ha praktisk
kunnskap om teater som grunnlag for annen utdanning i teater, film eller media.
Du må ha energi, fantasi, uttrykksbehov, formidlingsevne og evne til å arbeide i gruppe.
Opptak skjer ved opptaksprøvre der vi blir mer kjent med deg.
To års deltagelse i NBX er et flott springbrett for annen høyere kunstutdanning i inn- og
utland. NBX krever ikke generell studiekompetanse.
Målet for NBX er å utvikle skuespillere som speiler mangfoldet i dagens Norge.
Kontakt:
For avtaler eller mer informasjon kontakt
Hovedlærer: Nadir Guendouz
Tlf: 98 49 73 62
post@nordicblacktheatre.no
---
Elever fra 2005 til i dag: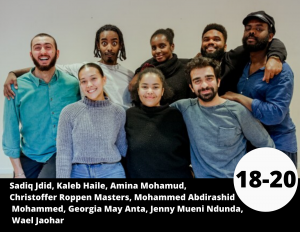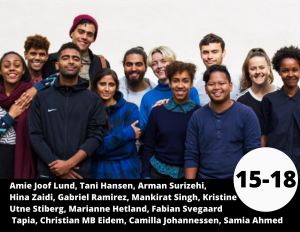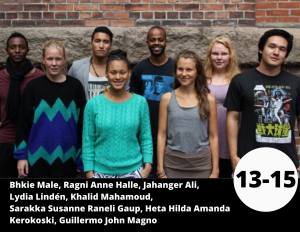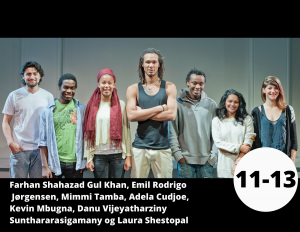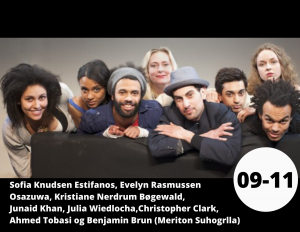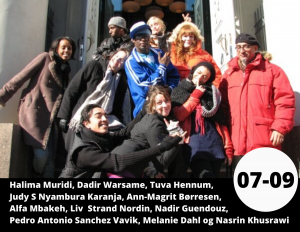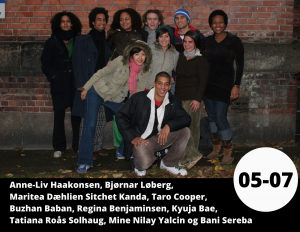 ---
Lærere: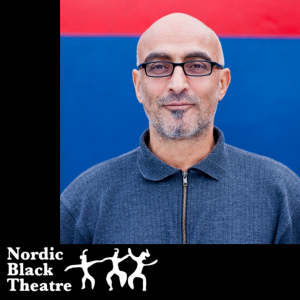 Nadir Guendouz
Hovedlærer, regissør, prosjektleder
Utdannelse: regissør og pedagog ved GITIS, Moskva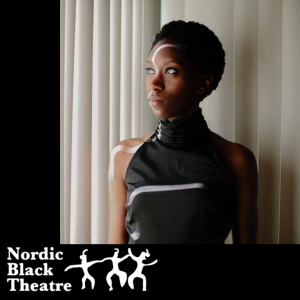 Mariama N´dure
Sanglærer
Utdannelse: PPU 2020, Masterstudiet i utøving/ improvisert jazz 2020, Norges Musikkhøyskole, Berklee College of Music/Bachelors of Music- med utdyping i Musi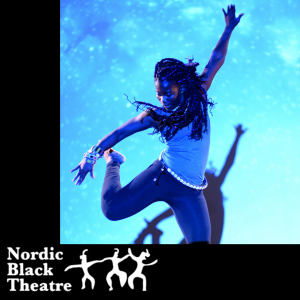 Sellou Nadége Blagone
Danselærer – Afro Street Dance
Utdannelse: Dans i République de Côte d'Ivoire og Frankrike.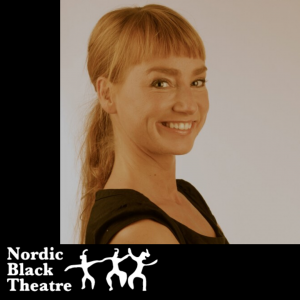 Vilde Sparre
Dans og bevegelseslærer. Underviser i dans og bevegelse.
Utdannelse: Laban institute London, MA koreografi KHiO.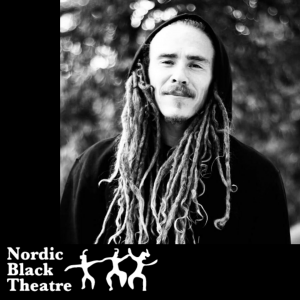 Taro Cooper
Underviser i Slam-poesi.
Utdannelse: NBX.
Skandinavisk mester i Slam-Poesi.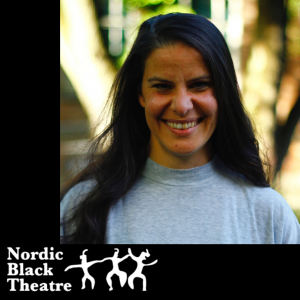 Mine Nilay Yalcin
Underviser i improvisasjon og regi.
Regi KWH, Asfaltpuls, Skuespiller TeaterNor.
Utdannelse: NBX, MA regi KHiO 2021.