VELKOMMEN TIL CAFETEATRET OG NORDIC BLACK THEATRE
(english below)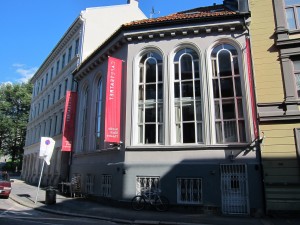 Cafeteatret ligger i Hollendergata 8 på Grønland (vis-à-vis Politihuset).  Et flott lokale med tilhørende kafé og bar! Vi har teater, konserter, familie-arrangementer og mye mer på programmet.
Cafeteatret er et vakkert bygg fra 1895, opprinnelig en metodistkirke (avvigslet i 1967), bygd med svært god akustikk og vakkert interiør i nyrenessansestil.
Cafeteatret eies og drives av Nordic Black Theatre. Stiftelsen har mange spennende arrangementer på Cafeteatret gjennom året, det er i tillegg også mye utleie til både kulturelle men også private arrangementer.
Åpningstider
tirsdag til fredag fra kl. 12:00*
lørdag og søndag fra kl 13.*
*Når det er teater, konserter og andre arrangementer stenger vi senest kl 01.00.
åpningstider kan varierer pga arrangementer/øving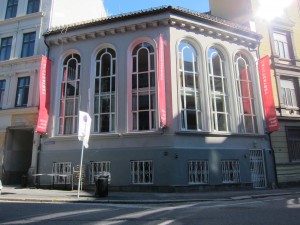 Utleie
Det er mulig å leie Cafeteatret til ditt arrangement.  For informasjon, priser osv ta kontakt med:
Kontakt: post@nordicblacktheatre.no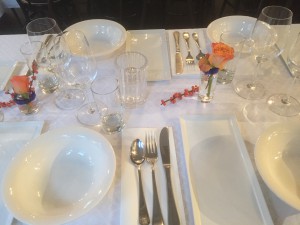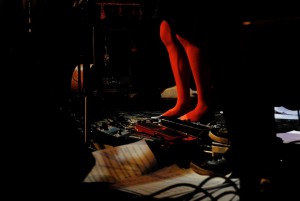 Cafeteatret is owned and run by Nordic Black Theatre and can be found at Hollendergata 8 in Grønland (vis-à-vis Politihuset).  A lovely venue with café and bar.  We house theatre, concerts, family arrangements and lots more!  you can check out all information on our program.
Cafeteatret is a beautiful building from 1895, originally a methodist church (decomissioned as a church in 1967), built with great acoustics and in with new renaissance style interior.
It is possible to rent the house for public or private arrangements.  For more information please contact:
Kontakt: post@nordicblacktheatre.no
Opening times
Tuesday – friday from kl. 12:00*
Saturday og sunday from kl 13.*
opening times can vary according to activities and arrangements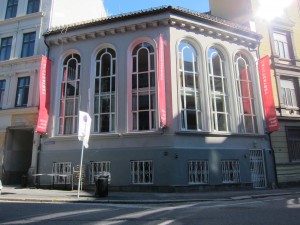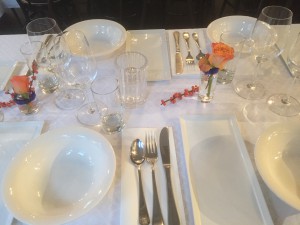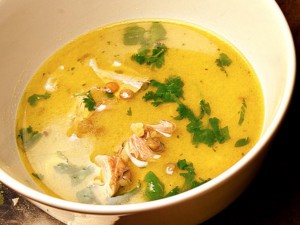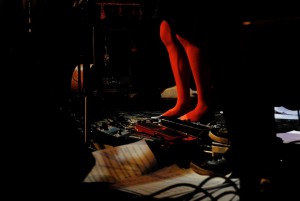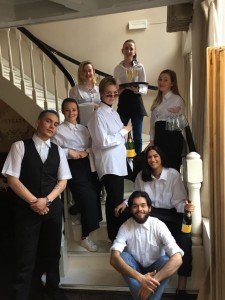 Utleie
Det er mulig å leie Cafeteatret til ditt arrangement.  For informasjon, priser osv ta kontakt med:
Kontakt: post@nordicblacktheatre.no
BACKLINE:
Klikk her for backline – Click here for backline
Lys
Klikk her for lysplot – Click here for light plot
Om Cafeteatret 2006-2010 – klikk her:
 http://www.cafeteateret.no/default.asp?menuID=2244,