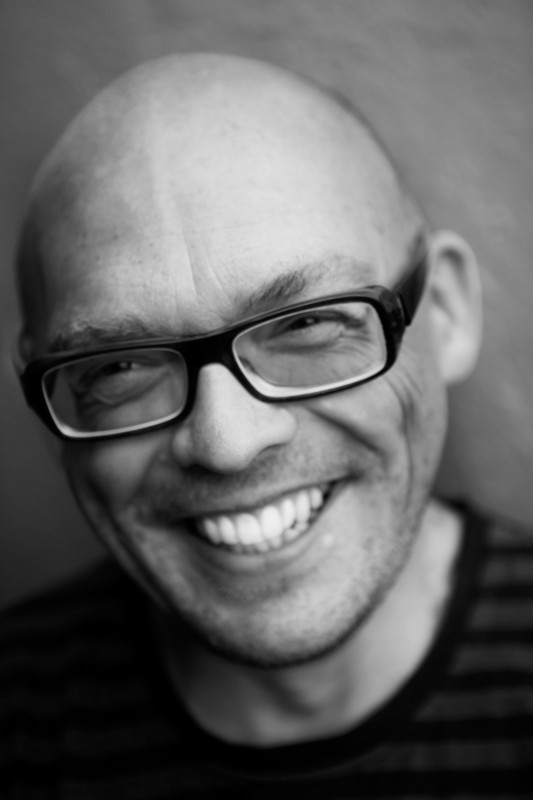 Fredag 11. september kl. 11:00 – 13:00
gratis
påmelding her: https://www.musikknettverk.no/pamelding?field_kursp_melding=11321
Høsten 2015 har MØST, Samspill og Nordic Black Theatre invitert norske frilansmusikere til å holde sin helt egen frilansfrokost på Caféteatret. Bugge Wesseltoft, Don Martin og Susanna Wallumrød jobber på hver sine måter i Norge og i andre land med turnéer, utgivelser og samarbeidsprosjekter. 11. september, 9. oktober og 6. november kommer de for å fortelle om sin virksomhet og i samtale og diskusjon snakke om det å være frilansmusiker. Få tips og del erfaringer med noen av Norges fremste musikere på Caféteatret i høst!
Alene eller sammen med andre?
Foretrekker musikere å være del av et felleskap eller tenke og jobbe alene? Av hva og hvordan blir man inspirert?
Med bakgrunn i sin egen karriere som musiker, vil Bugge Wesseltoft dele erfaringer og ta opp problemstillinger knyttet til det å samarbeide kontra det å jobbe alene. Videre vil han
snakke om hva som inspirerer musikeren, og hvordan inspirasjon direkte kan knytte musikere sammen eller skape individualitet i de ulike kreative prosesser.
Bugge Wesseltoft er en norsk jazzmusiker og komponist, bosatt i Oslo. Han driver lydstudioet Buggesroom AS, plateselskapet Jazzland Recordings og musikknettbutikken Gubemusic for høykvalitets musikk og lyd. I tillegg driver han det månedlige klubbkonseptet The Organclub og 123 GO. Bandprosjekter: OkWorld, Wesseltoft, Berglund, Schwarz, New Conception of Jazz og Bugge&Friends.
Hva er frilansfrokost?
Frilansfrokost ble etablert våren 2014 av Nordic Black Theatre, Samspill og MØST.

Frilansfrokost er et konsept hovedsaklig for musikere og musikkaktører, men er også åpent for andre typer kunstnere.
Frilansfrokost kombinerer mat, sosial omgang med kollegaer, nettverksbygging og faglig påfyll. 
Frilansfrokost finner sted første fredag i hver måned på Cafeteateret.