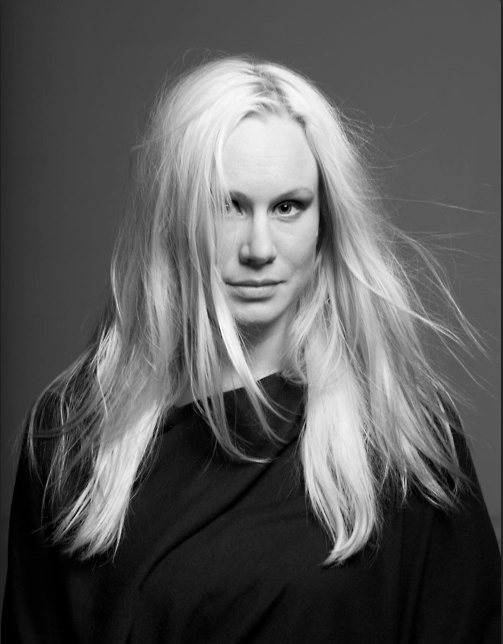 UAVHENGIG AKTØR I EN USIKKER BRANSJE
Susanna Wallkumrød vil fortelle om utviklingen av sin kunstneriske virksomhet, hvorfor hun er opptatt av ulike rettigheter og hvordan det har ledet frem til SusannaSonata – hennes eget plateselskap og plattform for utgivelser av musikk.
Artisten Susanna er kvinnen bak Susanna and the Magical Orchestra // Susanna // Susanna Wallumrød, og har utgitt musikk i et tiår allerede, på uavhengige labler som Rune Grammofon og Grappa Musikkforlag AA, og gjennom eget plateselskap siden 2011. Hun er kjent for sine personlige forvandlinger av sanger av blant annet AC/DC, Dolly Parton, Thin Lizzy og ABBA, men også for sine sterke originaler, og for tonesetting av Gunvor Hofmos dikt.
PÅMELDING KREVES: Meld deg på her:
https://www.musikknettverk.no/kurs/uavhengig-aktor-i-en-usikker-bransje
HVA ER FRILANSFROKOST?
– Frilansfrokost ble etablert våren 2014 av Nordic Black Theatre/Cafeteatret, Samspill International Music Network og MØST.
– Frilansfrokost er et konsept hovedsaklig for musikere og musikkaktører, men er også åpent for andre typer kunstnere.
– Frilansfrokost kombinerer mat, sosial omgang med kollegaer, nettverksbygging og faglig påfyll.
– Frilansfrokost finner sted første fredag i hver måned på Caféteateret.