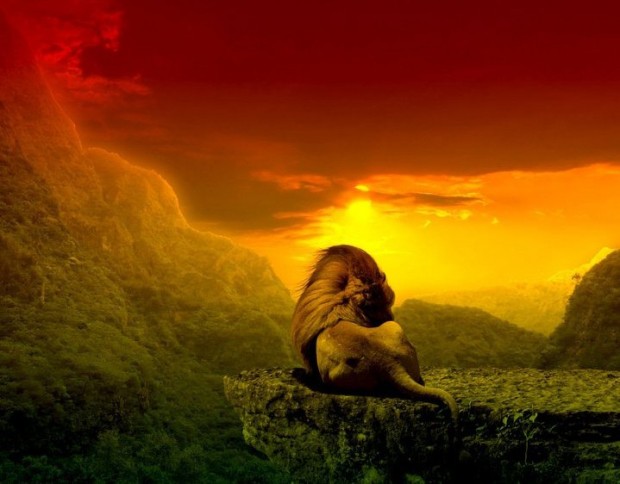 Roots Reggae Jamsession, with Sheldon Blackman Music , Shayar Jarrett, on vocals guitar and keys Tiago Mendes on bass. Drums and selector Dominic Reuben in the mix!!
there is also an OPEN STAGE
Come and share some good roots reggae vibes as we celebrate coronation day of His Imperial Majesty RasTafarI
Haile Selassie I.
free entrance