AUDITION FOR «I AM THE GREATEST»
A performance based on the life of Muhammad Ali.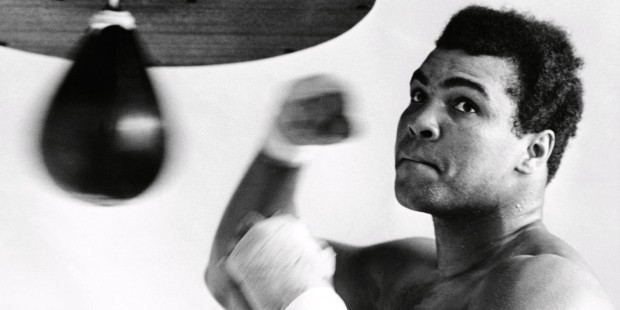 Nordic Black Theatre is looking for actors/actresses who are physically capable to work with movement and voice.
If you are prepared to push your limits then you can come for audition.
The play will be in English.
Audtions will take place
Saturday 24th January 2015 from 10 am at Cafeteatret, Hollendergt 8, Oslo
please contact: cliff@nordicblacktheatre.no  if you would like to participate.