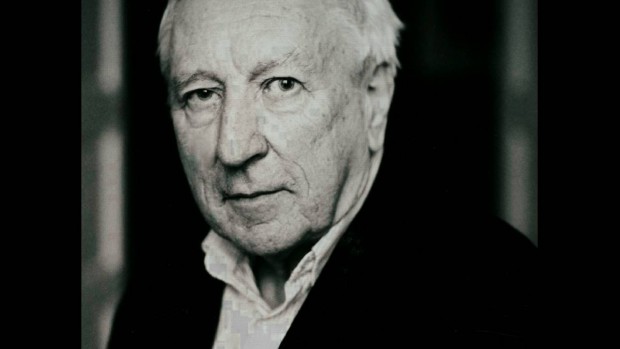 Tradisjonen tro begynner Oslo Internasjonale Poesifestivals tiårsjubileum med et åpningsforedrag av en viktig internasjonal poet, under overskriften «Defence of poetry». Denne gangen er det ukrainsk-amerikanske Ilya Kaminsky som snakker mot stillheten, og om stillheten som beveger oss til å snakke.
I år har vi bedt Bror Wyller om å holde prologen og Henning Hagerup om talevanskeligheter som er et av festivalens temaer.
Etterpå blir det opplesninger med dikt av Tomas Tranströmer (SE) Ryszard Krinicki (PO) and Inger Elisabeth Hansen (NO). Lukman Derky (SY/FR) og Mansur Rajih (YE/NO).
Program:
19:00 – 19:15
PROLOG
Bror Wyller (NO) åpner tiårsjubileet.
Velkommen ved Birgit Hatlehol.
19:15 – 19:45
DEFENSE OF POETRY
What is a poet's silence, asks Ilya Kaminsky (UKR/USA). We speak against silence, and speak again, against silence, but it is silence that moves us to speak. We will speak of John Cage and Paul Celan, and of many other poets, of music, and the denial of music in order to find what John Keats once called «melodies unheard.»
20:00 – 20:45
POETRYTALK
Om talevanskeligheter av Henning Hagerup (NO)
21.00-21.30
READINGS
The Music Says Freedom Exist
Video by Louisiana Channel of Nobel Prize Winner Tomas Tranströmer (SE) reading Allegro. Ryszard Krinicki (PO) and Inger Elisabeth Hansen (NO). Lukman Derky (SY/FR) read by Georg Schjerven Hansen (NO) who has translated Derkys poems into Norwegian.
21:15 – 22:00
22-22.30POETRY FILM AND READING
Poetry as a struggle for freedom
Odveig Klyve (NO) and Kari Klyve-Skaug's (NO) poetry film «Embrace» is based on a poem by Mansur Rajih (YE/NO) who spent 15 years as a political prisoner in his homeland. Rajihs poems give us insights into how love made it possible to survive the pain, loss, and madness of torture and imprisonment. The poet reads his poetry in Arabic while the actor Torstein Andersen (NO) reads the Norwegian translations.
BIllettter: 200
Festivalpass: 600
Billetter kan kjøpes fra 01.10.2015 på Billettservice, Posten, 7-Eleven or Narvesen.
Ledige billetter kan også kjøpes i døra.