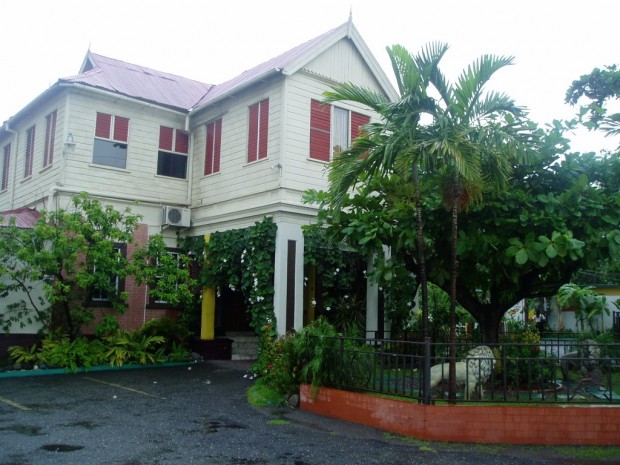 A U D I T I O N!
Nordic Black Theatre will set up a new play called «56 Hope Road Revisited» at Norwegian Opera & Ballett in Feb. 2018.
Audition Saturday 1st July at 11.00 – 15.00 at Nordic Black Theatre & Cafeteatret.
Open for both male and female actors.
You need to be able dance/act and have a moderate voice for music.
For further info contact:
cliff@nordicblacktheatre.no