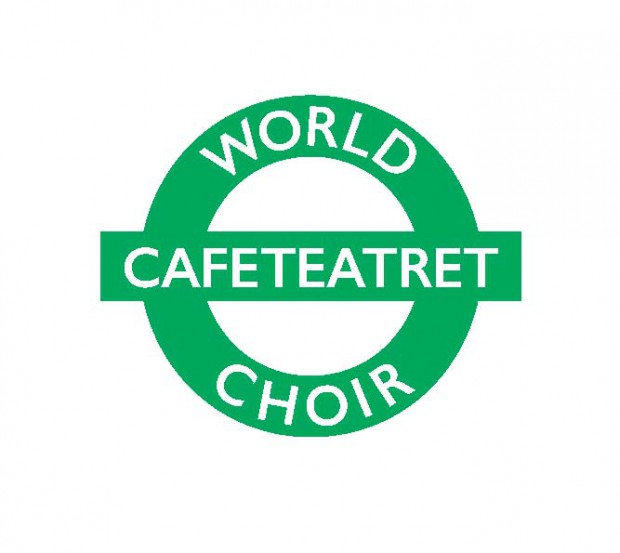 Cafeteatret World Choir practices every monday from 19:30 – 21:30 (from 28th august)
contact: ninavestby@gmail.com
Cafeteatret world choir reflects the diversity of the global society we are a part of. The concept is to explore new musical and human meetings and conditions. With the guidance of our conductor Ombeline Chardes
we hope the audience will experience a diversity of inter-musical and cultural meetings.
Joy and enjoy, singing is the key.
Cafeteatret world choir speiler en global verden, som gjennom kreative møter mellom mennesker med røtter til ulike tradisjoner og kulturelle uttrykk, kommer sammen for å dele sine personlige stemmer. Det bobler av kreativitet og kulturelle referanser fra hele verden som deles sjenerøst med publikum! Under ledelse av dirigent Ombeline Chardes.
«Glede og ha gleden av, å synge er nøkkelen! – Nina Vestby – grunnlegger av Cafeteatret world choir.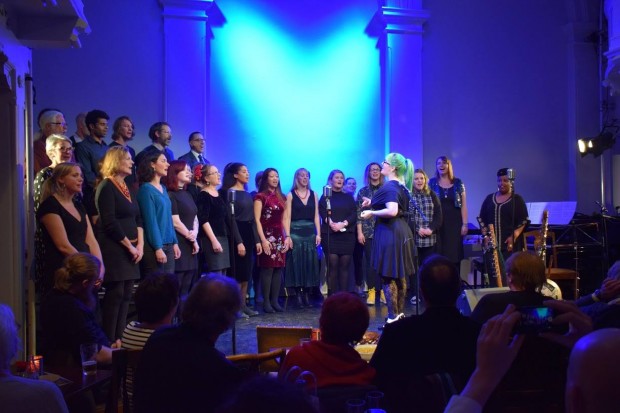 Facebook page: klikk her