Africa Center for Information & Development- ACID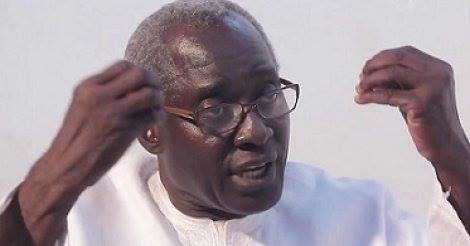 Improving communication between Norwegian-African youth and parents.
Many migrant families find it difficult to establish and maintain open communication with their children during the adolescent years. Some parents have difficulty understanding the changes their teenager is experiencing and resist his/her need to pull away from the family and make independent decisions. At the same time, some teenagers are so self-focused they do not appreciate or accept their parents' legitimate concerns, and, they rebel against all parental authority. In these circumstances, frequent arguments may develop, and family life may become difficult and conflict ridden for all.
Panel;
-Ms. Jankeh Njie Jamanca- CEO Jarga Art and Fashion
-Mr. Yacoub Cisse- Afrikanere i Norge. Yacoub will be signing his book.
-Mr. Halifa Sallah- Secretary General, PDOIS
Supported by the Unit for Diversity and Integration in Oslo (EMI)
facebook event: klikk her