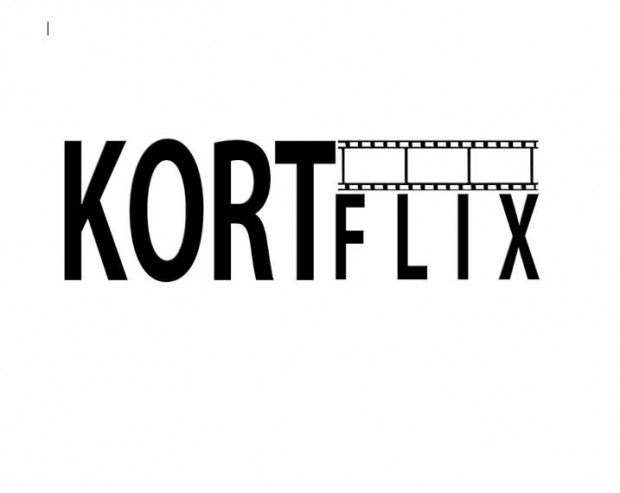 Kortflix er tilbake etter en lang og god sommerferie!! Og det kjenner godt
Kjærlighet er kjærlighet! Derfor dunker vi igang sesongen med temaet ALT ER LOVE! Vi vil vise en håndfull kortfilmer som handler om kjærlighet mellom mennesker!
Ta med deg kjæresten, en venn som trenger kjærlighet og alle du møter på din vei til Cafeteateret og ALT ER LOVE 19.september!
Dørene åpner kl 19.00, og filmvisningen starter kl 19.30 sharp! …og er helt gratis!
Har du sett en kortfilm tidligere hvor kjærligheten mellom mennesker overvinner alt uansett legning, hudfarge eller religion?? LET US KNOW!
Be there or be square!
facebook event: https://www.facebook.com/events/1616880431715311/