Imploding Fictions' 10 Year Anniversary
Saturday 2 December 2017
Free entry!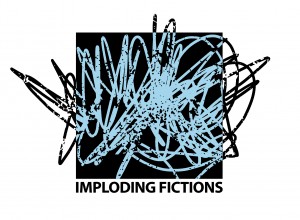 Saturday 2 December 2017
Free entry!
PROGRAM
AFTERNOON: WORKSHOPS
12:00 Pen to paper – festival edition
Open writing session lead by poet Leeanne Stoddart.
14:00 Writing workshop
with Darren Lerigo (UK).
In collaboration with ungTEKSTakershus.
Lunch included.

EVENING: ENTERTAINMENT
The doors are open all evening.

17:00 PARTYPieces
Experience a route of immersive theatre as you arrive at the theatre.
With iara Solano (ES), Sammy Metcalfe (UK), Daniela Perez (BR) and workshop participants from Norsk Skuespillersenter. A Beaches & Sleepwalk Collectiveperformance.
18:00 Welcome
With Philip Thorne & Øystein Ulsberg Brager
18:15 The Amelia Project: Launch Party – part 1
Wondering what this brand new audio drama is all about? Don't miss the live launch performance starring Alan Burgon (AT).
19:00 Guest performances: Comedy
Musical comedy with Johanne Fossheim (NO)
Darren Lerigo (UK) – stand up performer and… gardener?!
Chap-hop with Armitage Spode (UK)
20:00 More guest performances: Music and poetry
Poet Leeanne Stoddart (UK/NO) with Hearts of the city / Hver bydel har et hjerte
Poet Evelyn R. Osazuwa (NO) and musician Olve Flakne (NO)
Singer-songwriter Robert Rustad Amundsen (NO)
21:00 The Amelia Project: Launch Party – part 2
Live reading of episode 1.
Starring Samantha Lawson (UK/NO) and Alan Burgon (AT).
Music by Fredrik Baden (NO).
22:00 Partying into the night!
Shake it all night to wicked tunes from DJ Glyn Phillips (UK).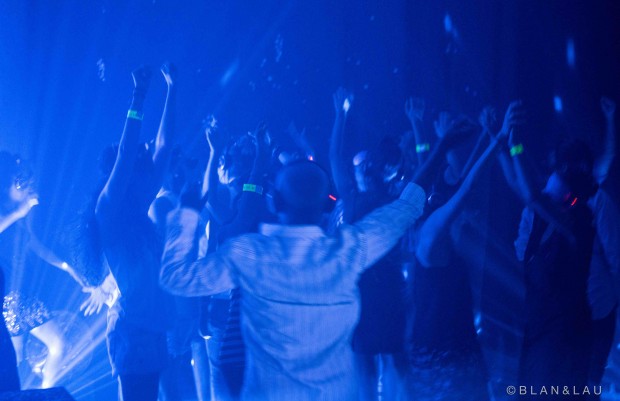 Venue: Nordic Black Theatre / Cafeteatret, Oslo
The bar and café is open all night!
We hope you'll join us to celebrate 10 years of Imploding Fictions and for the grand reveal and launch of our new project: The Amelia Project.
Supported by: Nordic Black Theatre, Norsk Kulturråd, Den Østerrikske Ambassade i Oslo, Den Spanske Ambassade i Oslo, Accion Cultural Espanola, Oslo Kommune & Norsk Skuespillersenter