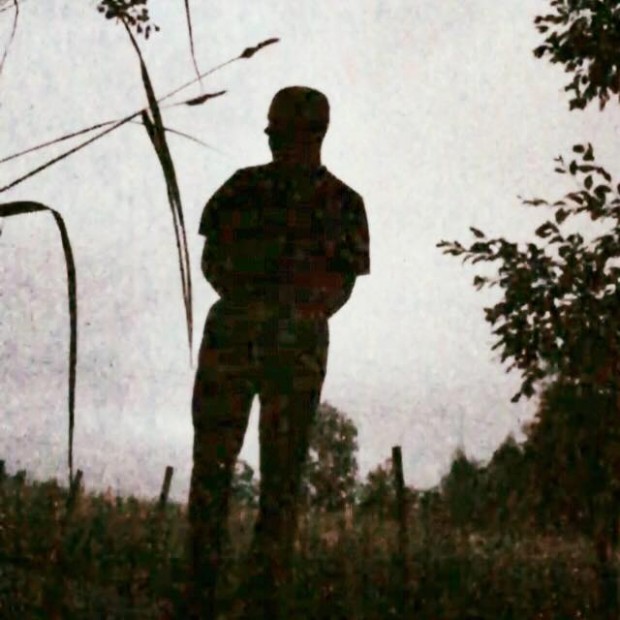 søndag 19. august
kl. 20:00
CC: 100 slanter (Vi tar vipps og cash)
Bli med å feire sommerens hete og feriens utgang – før den stiller seg i «på hell» posisjon, med oss, søndag 19. August. Kom som du er er til Nordic black theatre – Cafeteatret om du vil – på Grønland. ?
Det blir nye låter om sommer, Hjemkomst, fotball og en cover med et hinsides korarrangement av mcferrins «Dont worry be happy». Alt i alt blir dette en kveld full av mye kjærlighet, litt om ærlighet og alt i alt om å finne tilbake til seg selv ❤️?
Kveldens musikere og Psykt Gode Venner være seg:
Gitar, vokal:
Emil Magnus Lugy
Kor, Perk (Med forbehold om endring):
Maria Lugy
Ingrid Dissen
Fabian Christensen
Veslemøy Heyerdahl
God kok-kor:
William Arnø Greni
Oddne Lekang Hølaas
Sebastian Kjær
Oliver Groth Pettersen.
Johan Hveem Maurud
Lars halvor Andreassen
Didrik Hagberg
Flygelhorn:
Eirik Vildgren
Bass:
Johan Sigmundstad
Klaver/synths:
Ingve kjosås
Gitar:
Markus Ferdinand Sørheim Vik
Vincent Placht
Cello/Kor/perk:
Jacob Beranek Hvattum
Hovedperk (Trommesett) (M.F.O.E):
George August Pound?
PS.
I håp om å bli like innøvd og betydelige lik som effekten salmene har i kirka, vedlegges herved kveldens Setliste:
Loonies of The bin
Ompa lompa Sized hormones
Oh, Lord if you were a Girl
Homecoming
Inside im dancin
Odetta
That ball United Us (Looney ball)
Where did the patience go? (Darth Lugy)
Overthinking boy 94
What Am I without My Schizo
Summer change
Dont worry, Be happy (Cover)
CC: 100 slanter
Vi tar Vipps og cash!