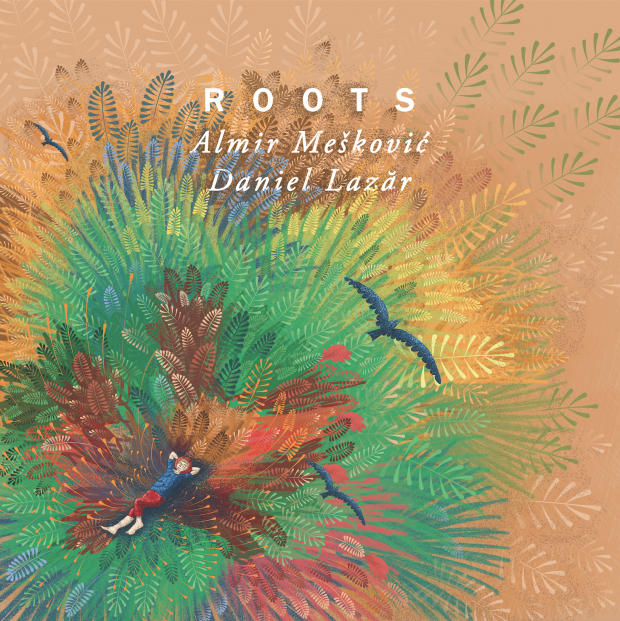 Thursday 4th October
kl. 20:00
billetter: kr 150 / 250 med CD (selges i døra, kort og kontant)
«We would like to invite you to come and celebrate with us release of our first studio album. It already got very good reception and it´s selected as favourite of the month by Mundofonias radio show.
Our music consists of elements from the cultures and backgrounds that we represent.
By taking advantage of our knowledge of folk, classical and contemporary music, jazz and improvisation and then mixing all these elements with other influences, we have ended up with something intriguing, virtuosic, fresh and fun to play and listen to.»
Almir Meskovic- accordion
Daniel Lazar- violin