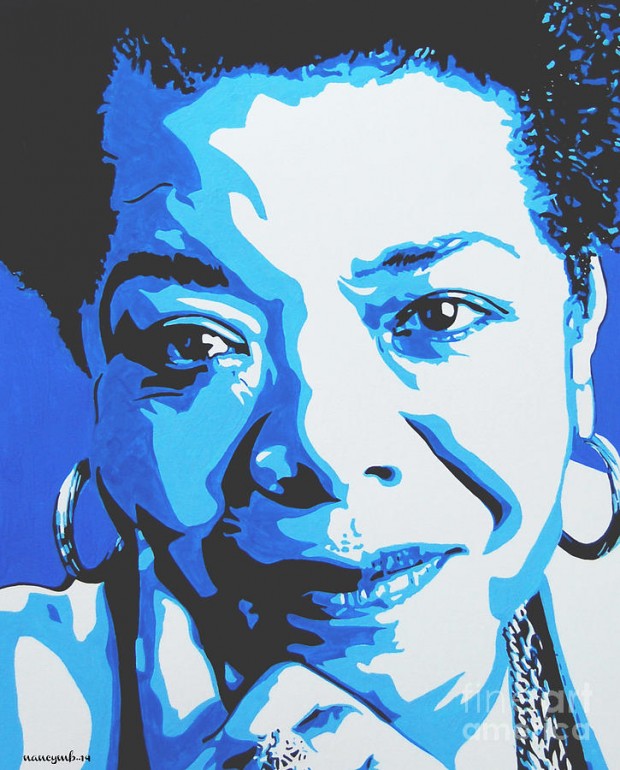 AUDITION
for Nordic Black Theatre's autumn production – «Maya Angelou: Black Woman Rising»
We are working on a play about the life of Maya Angelou, written by Kagiso from South Africa.
We  will hold Audition Saturday 6th July at 11 pm at Nordic Black Theatre & Cafeteatret, Hollendergata 8, 0190 Oslo
You ought to be 30 years old or over and able to dance, act and sing.
The production will be this coming autumn – rehearsals from 3rd September, Premiere 17th October with performances until 26th October
To join the audition please contact:
Cliff 90931038.