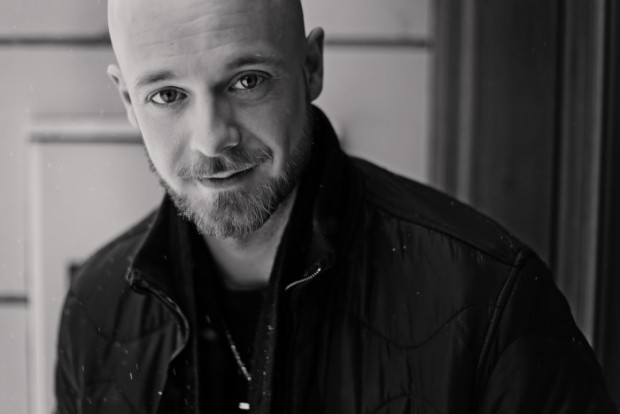 Due to forecast heavy rain we are moving indoors!   we will be in Cafeteatret today.
Open Xpressions season launch!!
Open Xpressions on Wednesday 28th August
from 18:00 – 23:00
We are bringing in some well known artists as well as the house band….and one of Skandinavias top reggae stars Nico D!!! (7pm)
Shana and Tigeren are also on the showcase!
Sign up / Påmelding for the open stage: from 6pm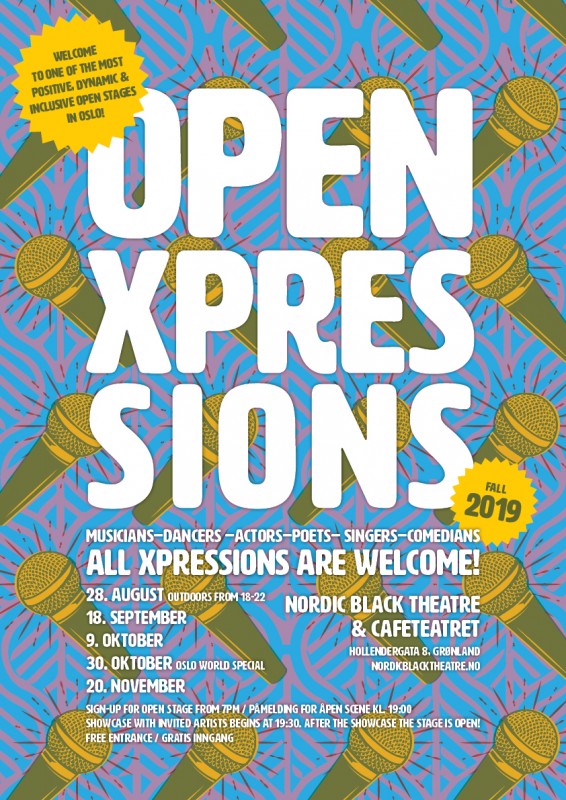 Første Open Xpressions for høst sesongen!!
The First Open Xpressions for the autumn season!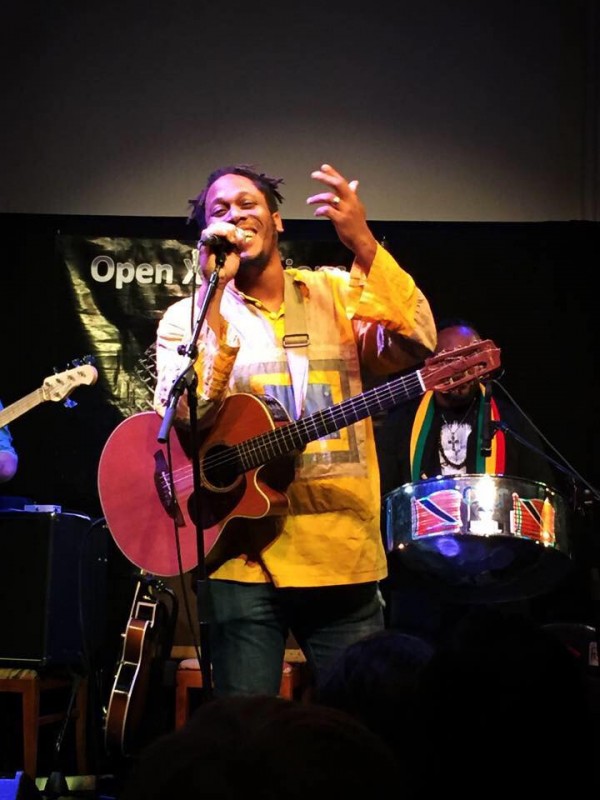 Dates for autumn are:
28. august
18. septmber
9. oktober
30. oktober
20. november
Welcome to one of the most positive, dynamic and inclusive open stages in Oslo!
Musicians * Dancers * Actors * Poets * Singers * Comedians /// All xpressions are welcome!
sign-up for open stage from 7pm  (except the first session 28th august when sign up is at 6pm)
påmelding for åpen scene fra kl. 19:00
showcase begins  kl 19:30 / 7.30m /// after showcase the stage is OPEN