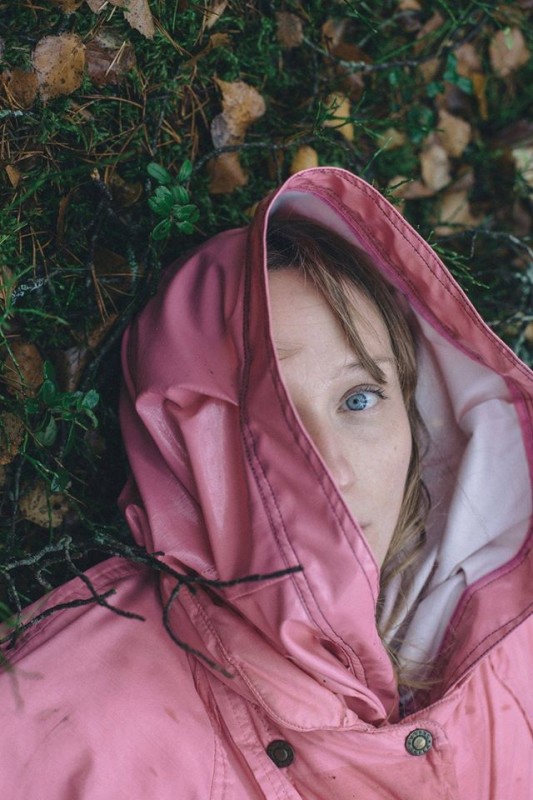 lørdag 25. januar
Verden er stor – kortreist klimapop og nydelige viser fra en fantastisk stemme og et stort hjerte!
Miljøsaken er fryktelig stor og noen ganger alt for skummel, for både store og små, men sånn er det når man bryr seg mye og inderlig om noe. En sånn som bryr seg mye og inderlig er Marte Wulff, som etter mange år i forskjellige begavede og bejublede prosjekter har satt seg fore å sette musikk til klimakrisen. I likhet med modige, klimaengasjerte barn og unge er hun direkte og uredd, samtidig som det hele låter fantastisk vakkert. Hør for eksempel bare på «Verden er stor», en fengende poplåt om det de fleste barn allerede vet – at det er de voksne som må skjerpe seg.
Blårollingene gleder seg stort til å presentere Marte for første gang hos oss denne lørdagen, som for anledningen tar med seg en av Oslos lengste menn, Einar Stenseng, som den trofaste Blårolling vil huske fra sommerkonserten vår på Gressholmen i 2018. Dette blir en konsert som passer for barn i alle aldre.
Vertskapet på Caféteatret stiller med nystekte vaffler og andre godsaker.
NB! Dørene åpner 12:30, konserten starter 13:00
Barn – 50
Voksne – 100
Familiebillett (inntil 2 voksne + inntil 4 barn) – 350
Barn under 2 år går gratis.
https://konsertforeninga.ticketco.events/no/nb/e/blaarollinger_paa_cafteatret_marte_wulff
Blårollinger er en konsertserie for barn og unge, i samarbeid med Konsertforeninga. Støttet av Oslo Kommune og Kulturrådet.
Foto: Marte Vike Arnesen
https://www.facebook.com/Blarollinger/
google english:
on Saturday, January 25th
The world is big! climate pop from an amazing voice and a big heart!
The environmental issue is terribly big and sometimes too scary, for both big and small, but that is when you care a lot and sincerely about something. One who cares deeply and deeply is Marte Wulff, who, after many years in various gifted and cheerful projects, has set out to put music to the climate crisis. Like brave, climate-committed children and young people, she is direct and fearless, while it all sounds wonderfully beautiful. For example, just listen to «The World Is Big,» a catchy pop song about what most kids already know – that it's the adults who need to sharpen.
Blårollinger are very pleased to present Marte to us for the first time this Saturday, which for the occasion brings with them one of Oslo's tallest men, Einar Stenseng, whom the faithful Blue Roll will remember from our summer concert at Gressholmen in 2018. This will be a concert that Suitable for children of all ages.
The hosts at the Cafeteatret provide fresh waffles and other goodies.
NB! The doors open at 12:30, the concert starts at 13:00
Children – 50
Adults – 100
Family ticket (up to 2 adults + up to 4 children) – 350
Children under 2 go free.