Africa Day (formerly African Freedom Day and African Liberation Day) is the annual commemoration of the foundation of the Organisation of African Unity (OAU) (now known as the African Union) on 25 May 1963.  It is celebrated in various countries on the African continent, as well as around the world.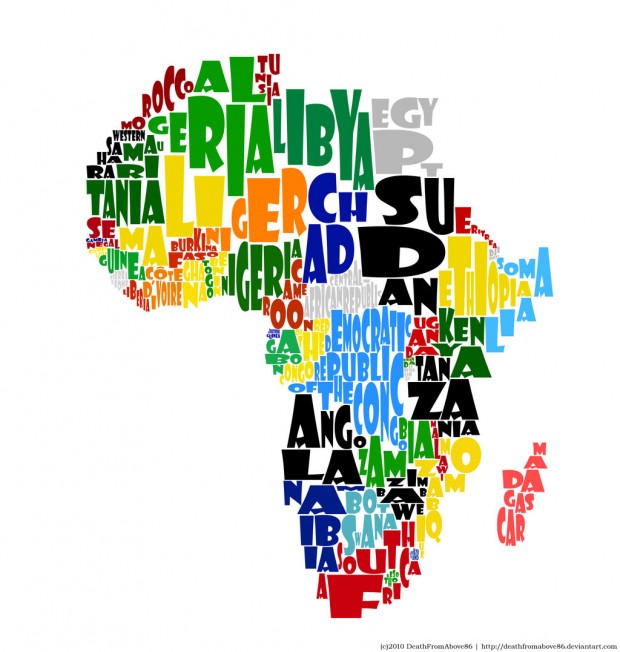 Africa Day 2020 livestreames fra vår Facebook mandag 25. mai kl. 18:00.
Bli med oss å feire dagen med masse musikk og dans rett fra din egen stue!
Africa Day åpnes av Den Morrokanske ambassadøren Lamia Radi.
Line up:
Nobu (Golden Sparkles)
Sanyu & Fabian
Izzi Jay
Gael
Thomas Prestø
Love Jimo
Young Cisco
Sikia og Ibou
B Da Sufi