Afrika Day (formerly African Freedom Day and African Liberation Day) is the annual commemoration of the foundation of the Organisation of African Unity (OAU) (now known as the African Union) on 25 May 1963. It is celebrated in various countries on the African continent, as well as around the world.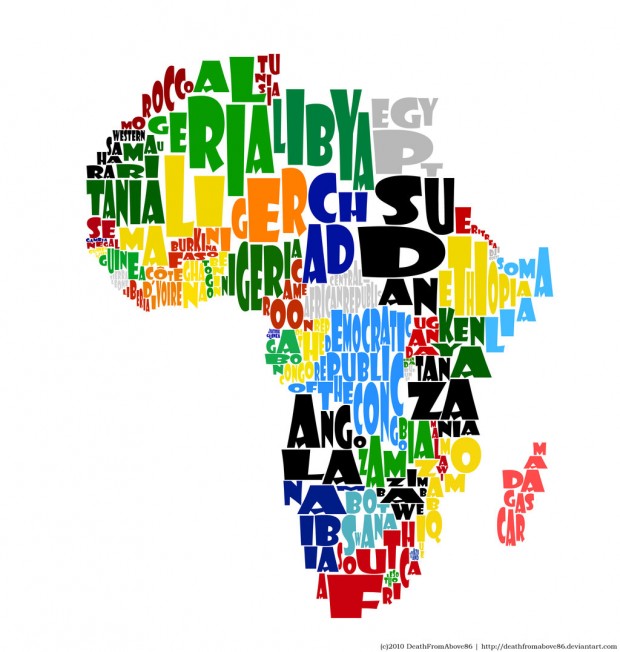 Tirsdag 25. mai, kl. 18:30 – 21:00, gratis livestream
Afrika Day 2021 livestreames fra vår Facebookside.
Bli med oss å feire dagen med musikk og dans fra din egen stue!
Afrika Day åpnes av Den Morrokanske ambassadøren Lamia Radi.
Kl. 18:30-19:00 – Arttalk med kunster Kari Glomsaas om sin utstilling på Nordic Black Theatre «Afrika i Norge».
Kl. 19:00-21:00
Kevzta
Bafana & Ibou
Sikia
Nobu & Marina
Cisto
D. Cent
B. Da Sufi
Ismaella
Nordic Black Xpress Studenter
Sasha Amalie
Love Jimo
Arise
Rakel
Thomas Prestø, Tabanka Dance Ensemble
Inkululeko Choir