The Maniac (og Mr. Orkester?) stepper inn for: Pirum Parum Puff, som er rammet av sykdom!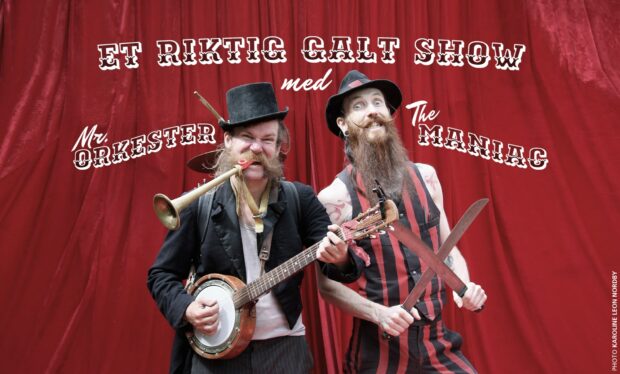 Lørdag 11. september kl. 13:00, Botsparken (Grønland), gratis.
Dessverre er Pirum Parum Puff blitt syke, men heldigvis kan Fakiren The Maniac stille på kort varsel! Kanskje får han med Mr. Orkester også?Velkommen!
Lille Botsen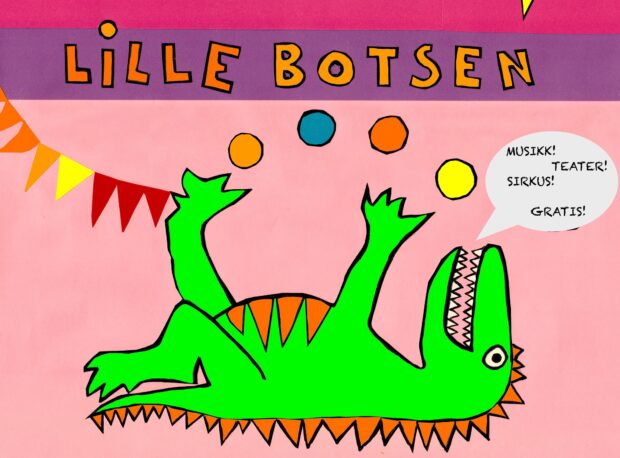 Fra 29. mai – 17. september, gratis familiearrangement i Botsen parken på Grønland.
Hold deg oppdatert:
Gjennom vår- og sommersesongen vil vi presentere musikk, teater, sirkus og annen underholdning på Lille Botsen Amfi. Programmet varierer fra gang til gang, stort sett til faste tider, og veksler mellom tema og målgrupper.


Alle arrangementene er gratis med støtte fra:
-Bydel Gamle Oslo
-Oslo Kommune
-Kulturdepartementet