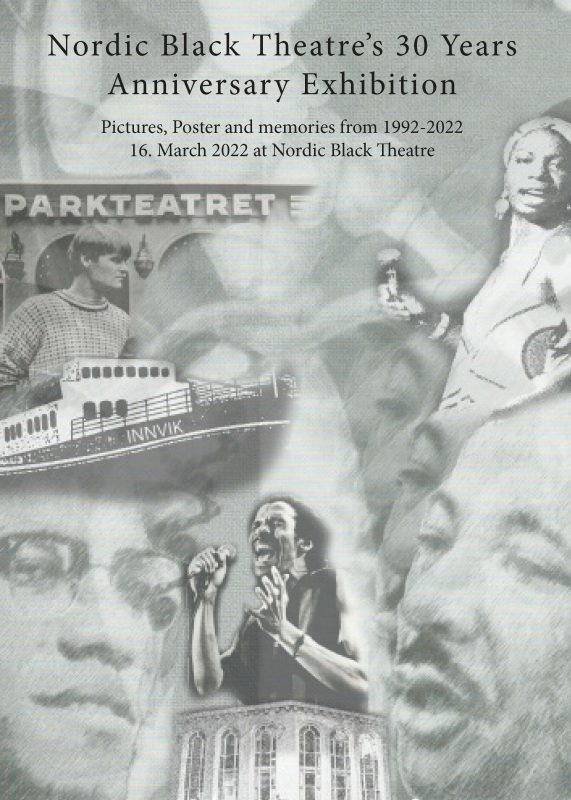 Onsdag 16. mars kl. 19:00, gratis
18:00 – Doors open and welcoming drinks
19:00 – Opening of the exhibition and short presentation of the new PA system.
19:30 – 1 Concert with Nosizwe Baqwa, Mariama Ndure, Julius Lind.
2 Concert with Ibou Cissokho, Bafana Isaac Nhlapo, Solo Diarra.

20:00 – Video highlights from the archive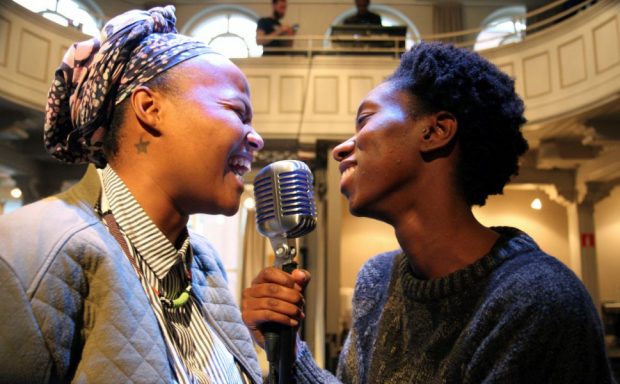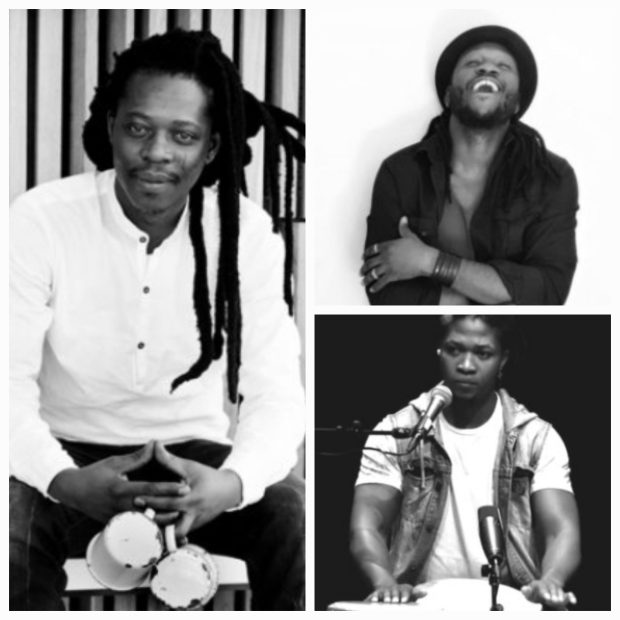 In celebration of our 30 years, we are happy to invite you to join us in an exhibition looking back at all that we have accomplished together. The exhibition will be available to the public on 16 March 2022 and will run until 12 April 2022.
This exhibition will include a series of productions from the archives of both Nordic Black Theatre and Nordic Black Xpress, alongside a collection of posters and photographs captured over the decades.
The doors will be open one hour before the event with fresh welcoming drinks, as well as our bar for your refreshment needs. We look forward to having you join us in celebration of all that we've accomplished together, and we look forward to all that we will continue to accomplish together in the future.

Poster: Rocco Petruzzi
Design: Sarah Rezayat