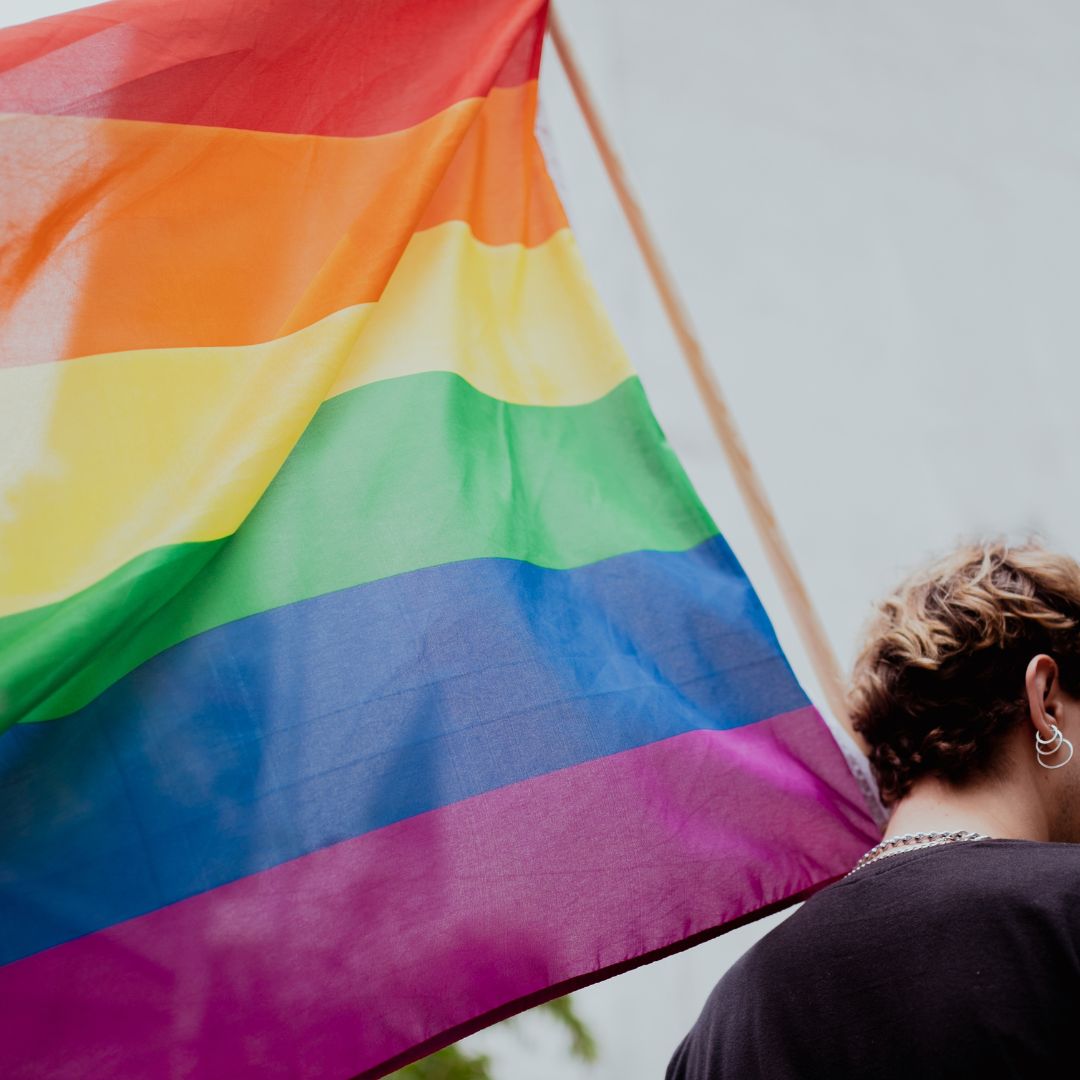 fredag 9. desember kl 21:30
HIPHOP OG SKEIVHET
– Panelsamtale med Big Daddy Karsten, Son of Light, Selena Sefany og Øyvind Holen.
Arrangementet er gratis
"I'm about dem boys" kunngjorde "Big Daddy" Karsten Marcussen på Facebook høsten 2016, og med det skreiv han seg inn i norsk hiphop-historie som den første offentlig uttalt skeive rapperen.
Hiphop handler om å være stolt av den man er og hvor man kommer fra. Om å være ekte. Om å insistere på at ens egen historie har verdi, og å kreve å bli lytta til. Hiphop fremmer stolthet, solidaritet og synlighet. Den er kulturell klassekamp i praksis og har, som sjanger, foretatt litt av en reise, fra å være et utskjelt opprør til å bli den største musikksjangeren i verden, fortsatt med opprøret og politikken i ryggmargen. Samtidig har den ikke vært god til å romme folk som bryter med normer for kjønn og seksualitet.
I samarbeid med Nordic Black Theatre/Caféteatret inviterer SPKRBOX til panelsamtale der Big Daddy Karsten m.fl. deler tanker om følgende: Hvor står norsk hiphop i det Skeive Kulturåret 2022? Hvordan har det vært? Hvordan havna vi her, og hva er veien videre?
Paneldeltakere:
Big Daddy Karsten
Son of Light
Selena Sefany
Ordstyrer:
Øyvind Holen
Etter panelsamtalen blir det mingling og fest på Caféteatret.
Arrangementet er støttet av Kulturrådet og Fritt Ord.