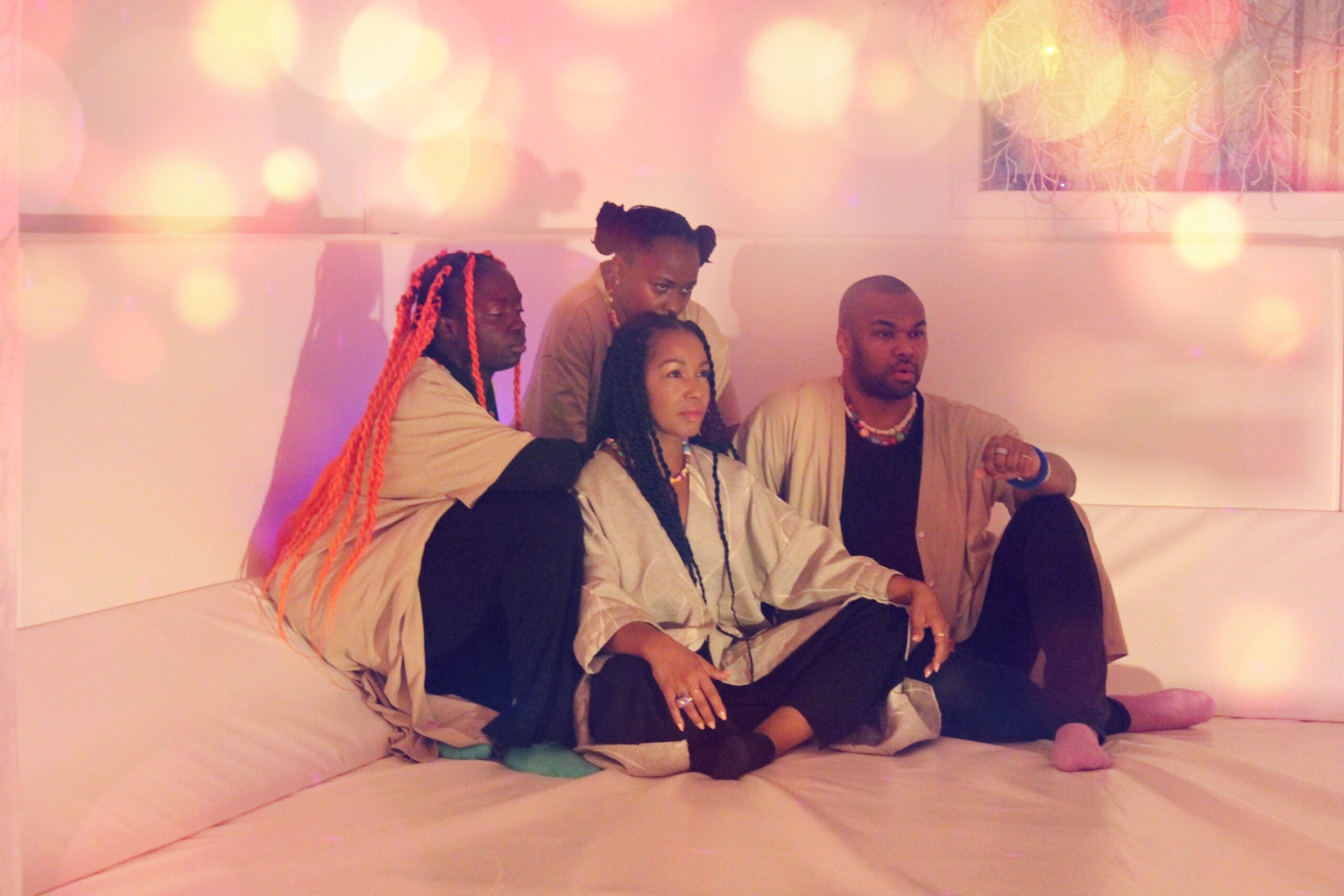 fredag 13. januar kl 19:00
Dørene åpner kl. 18:00
Music video + single release Friday 13th of January at Nordic Black Theatre
Maria Lotus released Melanin Me at the end of September 2022. This was her first single from her upcoming solo album High Life.
Maria Lotus will be the Host this evening.
She will share her thoughts about this process and has invited some of her Iranian friends and colleagues to share their story.
Program
Welcome
Music video
Maria Lotus conversation
Live performance with Olve Flakne
In Conversation with Sara Rezayat
Hediyeh Azma – Dance
Lights – Shiva Sherveh
Video editor: Maryam Soltani
«Sometimes it seem like to tell the truth today is to run the risk of being killed. But if I fall, I'll fall five feet four inches forward in the fight for freedom. I'm not backing off.»
-Fanny Lou Hamer-
«Some of us are slaves they keep on washing our brains
Some of you are silent , yet holding on to your faith
while you think that God will serve and open the gate .»
-Maria Lotus-
WOMEN'S RIGHTS ARE HUMAN RIGHTS.
WOMEN , LIFE, FREEDOM.
ZAN ,ZENDEGI, AZADI.

The music video is with support of and collabration with Nordic Black Theatre & Emma Sansehus.