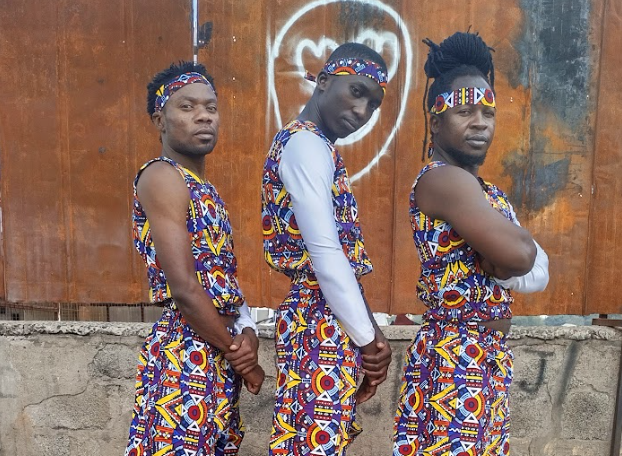 søndag 30. juli kl 13:00, Gratis
OBS! Spilles ute i Botsparken på Grønland, et steinkast unna teatret.
English
Streetwise afrobatics is a kenyan group of 3 extremely talented and well trained acrobats. They have worked internationally for over a decade, and have attained great exposure, tailoring their stunts and shows to a variety of audiences.They provide among the best circus-style African entertainment there is, with acrobatics, dance and music combined with contemporary choreography!
Since 2010, the group has helped street children from Nairobi, training them to become professional acrobats, performers and teachers. Hence the name «Streetwise»! By booking this group you also support their work!
Norsk
Streetwise Afrobatics er en kenyansk gruppe med 3 høyt trenede akrobater. De har jobbet internasjonalt i over et tiår, med stor eksponering av fremføringer skreddersydd for en rekke ulike publikum. De presenterer et show med noe av det beste som finnes av afrikansk sirkusstil underholdning, med akrobatikk, dans og musikk, herlig koreografert og samtidsrettet.
Gruppen har i mange år jobbet med gatebarn fra Nairobi, og utdannet dem til å bli proffe akrobater, performers og lærere. Derav navnet «Streetwise»! Ved å booke denne gruppen støtter du/dere også dette arbeidet!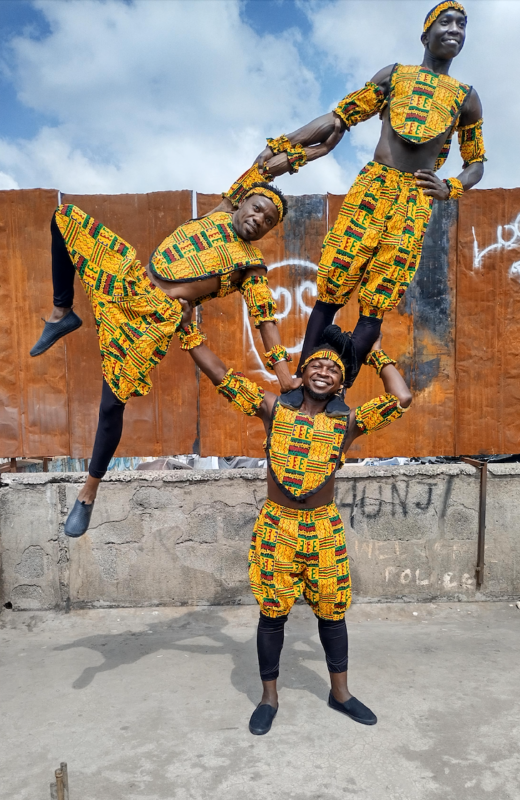 LILLE BOTSEN
Velkommen til sommersesongen med Lille Botsen på Grønland!
12. juni – 15. september, Botsparken på Grønland.
Endelig er Lille Botsen tilbake! Hver lørdag og søndag kl. 13 presenterer vi musikk, teater, sirkus og annen gratis underholdning for barn og unge i Botsparken tett på fengselsmuren, midt på Grønland. Vi startet dette utendørskonseptet under korona med stor suksess og har siden gjennomført arrangementer for barn og unge hver vår-og sommersesong.
Om Slipp Botsen Fri prosjektet
Vi ønsker å ta i bruk det gamle fengselet Botsen og skape et kulturhus, en kulturmuskel på Grønland. Botsen har et unikt potensiale med sin store bygningsmasse, parkanlegg og mur.
Lille Botsen er et samarbeid mellom Nordic Black Theatre og Slipp Botsen Fri.
Prosjektet er støttet av Oslo Kommune – Bomiljøtilskudd og Bylivstilskudd, og Sparebankstiftelsen.