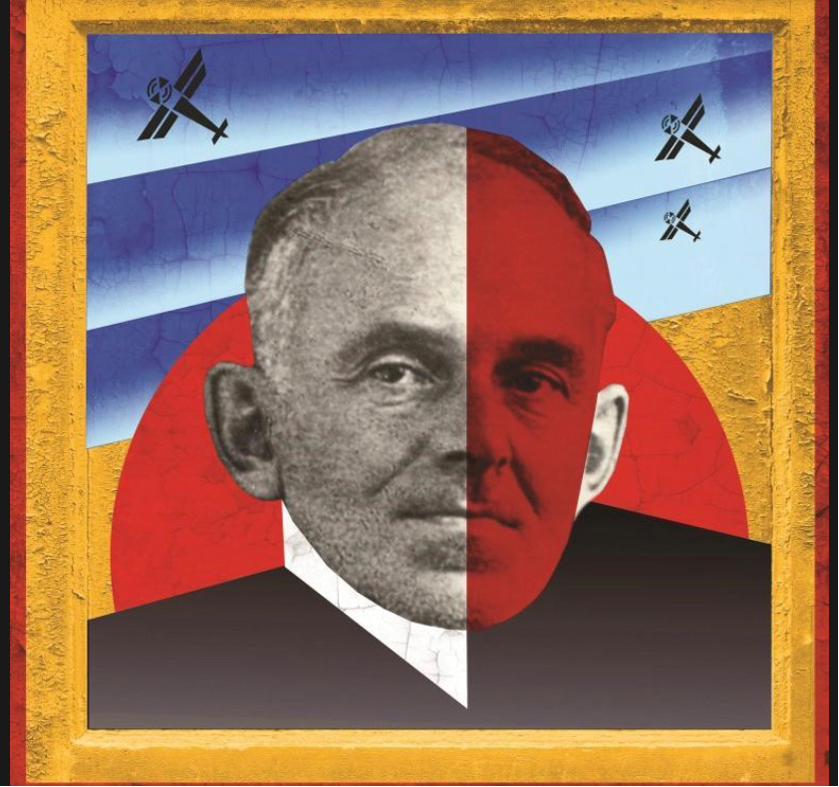 torsdag 12. oktober kl 18:30, 250 kr
Dørene åpner kl. 17:30
with English subtitles
Meet Roman Liberov, director, screenwriter, and producer. He left Russia a year before the full-scale war.
At the beginning of 2023, the music collection «After Russia,» produced by Liberov, was released. In it the musicians, forced to leave because of their anti-war stance, performed songs to the poetry of Russian poets who had emigrated 100 years earlier.
Director Roman Liberov: «We left our country to the thugs. (ochevidcy.com)

Det vil bli servert Ukrainsk Borsj fra Supperkraft Facebook.
17.30: Doors
18.30: Film about Osip Mandelstam "Sokhrani moyu rech navsegda" (with English subtitles) Sokhrani moyu rech navsegda (2015) – IMDb
20.00: Lecture from director and questions and answers
Price: 250 nok

Dette arrangement er organisert av Smårådina -for demokrati i Russland.