Creative Writing Workshops
with Anisur Rahman
'Writing is to tell the mind'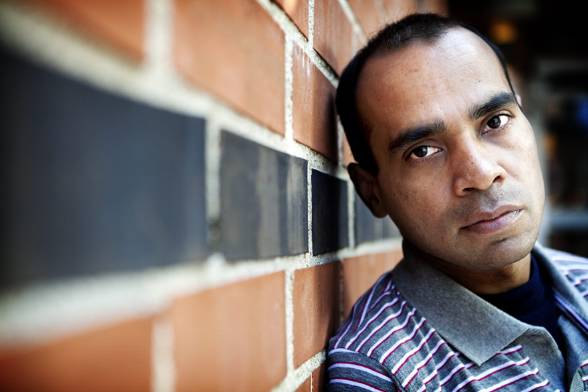 Anisur Rahman, Ibsen translator, poet, journalist from Bangladesh, and Uppsala's writer in residency as part of ICORN program 2009-2011, hosts a series of four workshops beginning on 6 September 2011.
Each workshop will also feature one Norwegian guest author. Participants of the workshops will attain an orientation about writing process, how to develop ideas, how to judge one's own writing, how one could become a critical reader aiming to be a writer, and on making writing a career.
Place: Nordic Black Theatre, Hollendergata 8, Oslo
Time: 17.00-19.30
Free Entry
guest authors
6 September
Håkan Sandell, Iliyasu Kasimu
13 September
John Y. Jones
20 September
Philo Ikonya & Saroj Chumber
27 September
Erling Kittelsen, Philo Ikonya
Nordic Black Theatre Poetry Festival 2011
The event will be followed by Nordic Black Theatre Poetry Festival 2011 on 27th september with participants in the workshops along with guest poets from Norway, Sweden, Denmark, Bangladesh, Kenya and Georgia.
 More information
 www.networkers.org eller  www.anisur.net
Contact
anisbangla@yahoo.com or jarl@nordicblacktheatre.no mobil: +47 91 88 06 13
Workshop participants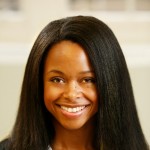 Greta Kristiansen
Irena Novanska
Knud Andreas Holck
Haidi Dalene
Mine Nilay Yalcin
Karen Rowe
Shelli Lake

B. Sriyama Bua
Warsan Adam
Ida Aasterud
Merima Kozlicic
Fadel Saadane
Parisa Radpey
Morgan Dixon
Nadir Guendouz
Diana Mousa
laks R.

Janne Bjørnsen

Christof S.

Henrik Igelsø

Amahid P.

Heidi Schanche

Abdul Qadir Ali Warsame

Evelyn Rasmussen