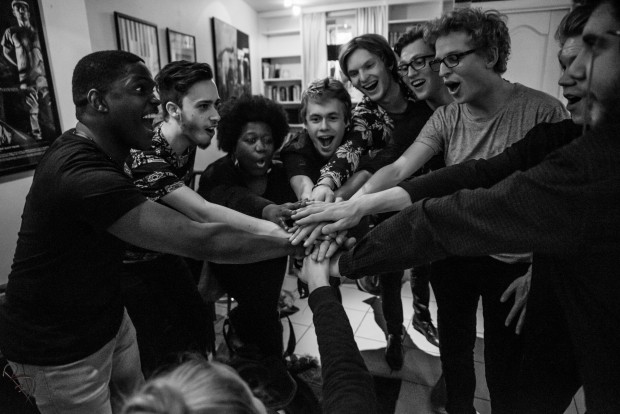 foto:BackofenPhoto
Vi inviterer til vår første konsert noensinne! Det kommer til å bli en kveld fullpakket med energi, gode vibber, og med en og annen mulig overraskelse.
Vi har opptrått som Discourse Connected en gang tidligere, men spilt sammen i over et år som soloartister. Med 7 instrumentalister, 2 sangere og en rapper så kommer du definitivt til å merke variasjonene svinge mellom alt fra funk, pop, jazz og hip hop.
Vi kommer til å spille låter som også vil bli spilt inn på albumet som vi har planer om å slippe senere i år. Sees!
Fri Aldersgrense
CC; 100kr
Vi er så heldige, og har blitt sponset av Living Clean As (Norway).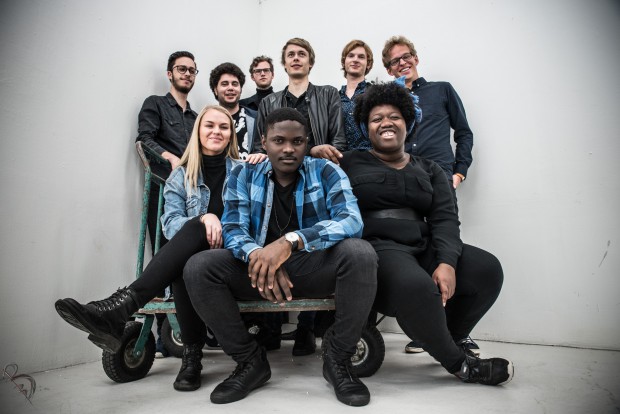 In english:
We are so happy to invite you all to our 1st ever Concert. It will be a day packed full of energy and good vibes with some surprises here and there.
We have only performed once before as Discourse Connected but have played for over a year together as solo artists.
With 7 instrumentalists, 2 impecable singers and 1 Rapper, you are definitely going to feel the variety at the Concert ranging from Funk, Pop, Jazz to Hiphop.
We will be playing songs from our forth coming Album which will be released later this year. See you there.
No age Limit.
CC;100kr
We are proudly sponsored by Living Clean AS (Norway)