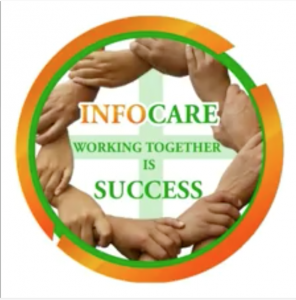 We are launching a Norwegian-Zimbabwean organisation 'Info and Care'. Our goal is to help fighting the spread of sexually transmitted infections. We want to open a clinic that gives people in the high density suburb of Harare free information and treatment.
Please come and support us on our opening concert at Cafeteateret, Hollendergata 8, Oslo.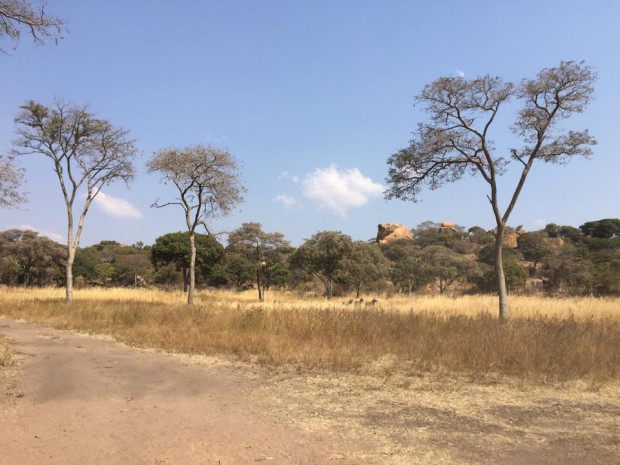 From 18:00-21:00
Price: 100 kr entrance fee (donations are welcome)
Program
HIP-HOP dance show with Rakesh dance crew
Musicans: Jimmu Makurumbandi, Sheldon Black Man, Trae Young, Maria Karlsen and Bafana Isaac Nhlapo!