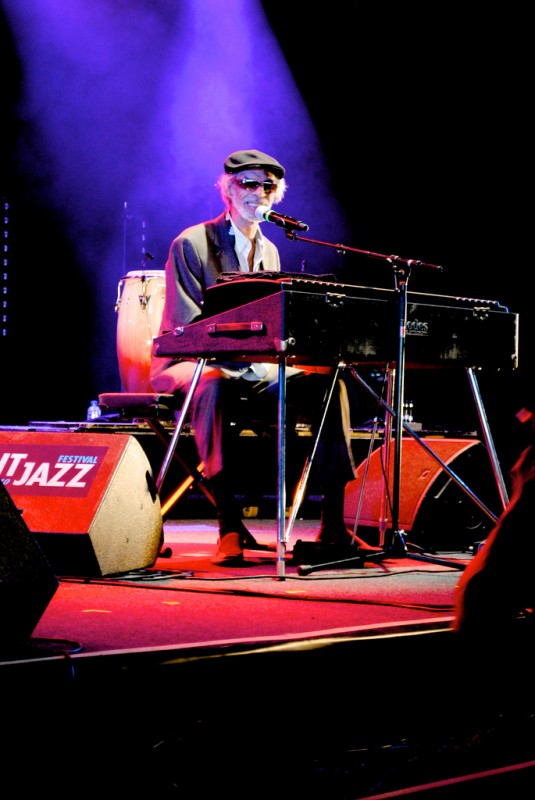 Nordic Black Theatre will stage a play about the life and music of the legend Gil Scott Heron in October 2018.
We are looking for a bass player for this production.
The audition is Saturday 2nd June from 10 am.
If you would like to participate in the audition please contact: cliff@nordicblacktheatre.no
for more information.