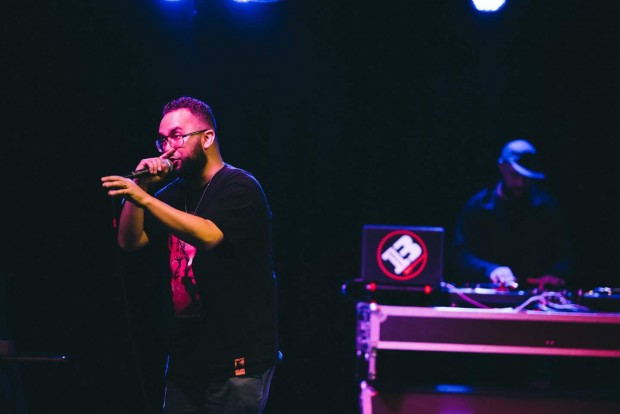 First stop on the Euro Tour with DJ Brown13 + Zeps is Oslo! ???
Brown13 will be spinning classic 90s hip-hop, reggae, R&B and more. ?
Hosted by: #MCZEPS?
Special guest performers:
● 2 OFFICIAL
● PHATS
● FLEX HART
● Mikael B. Örtenheim (Electronic Beat Set)

We will also have a Street Fighter Tournament and free play on the projector screen. ??
from 8pm // kl. 20:00
FREE ALL NIGHT!!!