Søndag 23. september kl. 20.00 – Per Oddvar Johansen Trio
Per Oddvar Johansen: trommer. Helge Lien: piano, Torben Snekkestad: saksofon
Billetter: https://nordicblacktheatre.hoopla.no/sales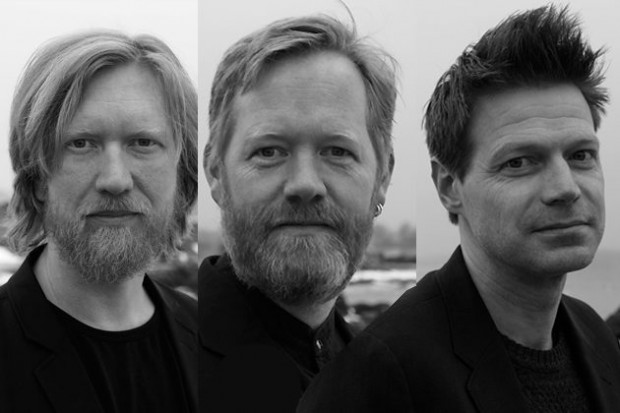 Per Oddvar Johansen er en av Norges ledende trommeslagere. I mange år har han vært toneangivende i så mange band at det er umulig å nevne dem alle og innehaver av flere Spellemannpriser. De to andre er ikke mindre meriterte musikere.
For to år siden slapp denne trioen plata Let's Dance på britiske Edition Records. Det er Johansens musikk, melodiøs og fin, med innslag av helt frie partier. Johansen sier at musikken kan kalles slow rubato. Med rubato – eller 'stjålet tid' på italiensk – skal musikken spilles med rytmisk frihet.
Men hver trygg, det er intet stjålent over Johansens musikk, her er det ekte og fra sjelen.
Så om du kjenner lukta av kvae, er ikke det unaturlig!