Søndag 17. mars kl. 20:00  
Bjørn Marius Hegges Occurrences
Siril Malmedal Hauge: Vokal, Alf Hulbækmo: Trøorgel, Eirik Hegdal Klarinetter og saksofoner, Simon Olderskog Albertsen Trommer og Vibrafon, Anja Lauvdal – Piano og Synth, Bjørn Marius Hegge Kontrabass/Cello/Gitar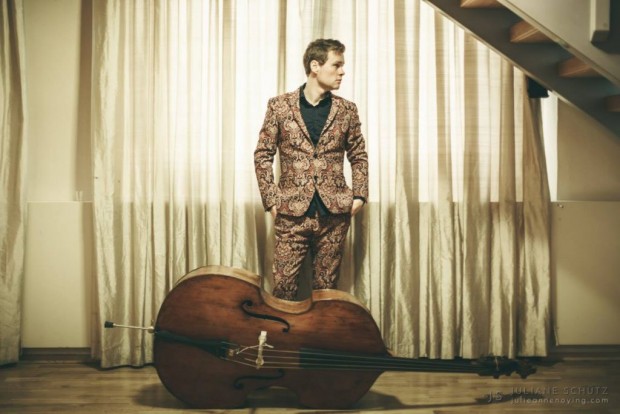 Bjørn Marius Hegge har raskt etablert seg som en sterk basstemme i norsk jazz. Hans band Hegge ble Spellemann-vinner i 2017 med albumet «Vi är ledsna men du får inte längre vara barn». Dokkhuset ga sist høst Hegge mulighet til å skrive ny musikk for et nytt band, Occurences, i konsertserien Blanke ark. Nå kommer dette prosjektet til Kampenjazz. Occurrences er mer kammermusikalsk og mindre røffe, enn Hegges tidligere prosjekter. Musikken vil være nyskrevet, med tekster som Hegge skriver selv og tekster han henter fra andre.
Det er bare én ting å si: Be there – or be damned!
kl. 20:00 – kr 200/150
billetter kan kjøpes her