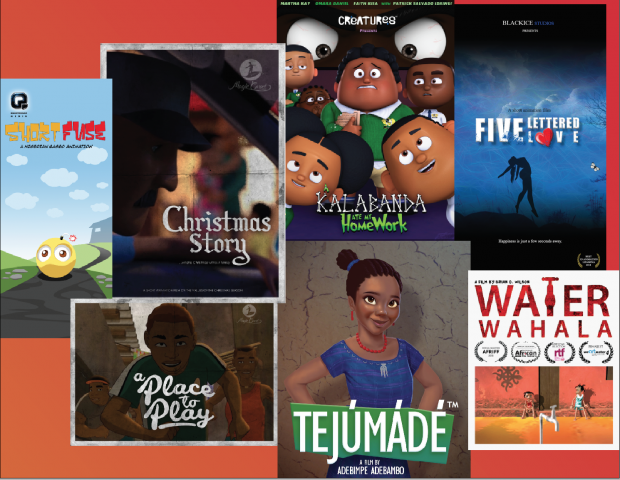 Peridot Films viser 7 fantastiske filmer for barn fra kl. 14:00 på selveste Afrika Day
Denne gangen er det gratis!
Peridot Films will show 7 great animation films for kids from 2pm on Afrika Day – 25th May
This time entrance is free!
There will also be the possibility to buy Afrikan Food
New for 2019!
Once a month Peridot Films show new and award winning African films and serve up delicious Jollof Rice and other african dishes!
First session is on Saturday 26th January at 2pm
following dates are:
Saturday 23rd Feb – 2pm
Wednesday 20th March – 5pm
Monday 22nd April – 2pm
Saturday 25th May (Africa Day) 2pm