Nei, Gud gir meg nok ingen mann. Og for den velsignelsen takker jeg ham på mine knær hver morgen og hver kveld!
Du er på fest ved hoffet i Messina på Cecilia, år 1601. Din kusine, overmodne Beatrice, er lei av sine beilere og trenger en pause. Blir du med henne?
Sier du ja blir du tatt med på en omsluttende teater-opplevelse, med bind for øynene. Forestillingen spilles kun for én person av gangen, og varer ca åtte minutter. Lyst til å oppleve Shakespeare på en annerledes måte, og komme skikkelig tett på teksten? Ta sjansen, og la Beatrice ta deg med inn i sin verden!
Det blir forestillinger kl 18.00, 18.10, 18.20, 18.30 og 18.40
kl 19.00, 19.10, 19.20, 19.30, 19.40 og 19.50, kl 20.30, 20.40, 20.50, 21.00 og 21.10, kl 21.30, 21.40, 21.50, 22.00 og 22.10
Billetter – kr50 – kan kjøpes her: https://nordicblacktheatre.ticketco.events
Oppmøte tider er kl. 18, kl. 19, kl. 20.30 og 21.30 – da få du utdelt tidspunktet for din forestilling!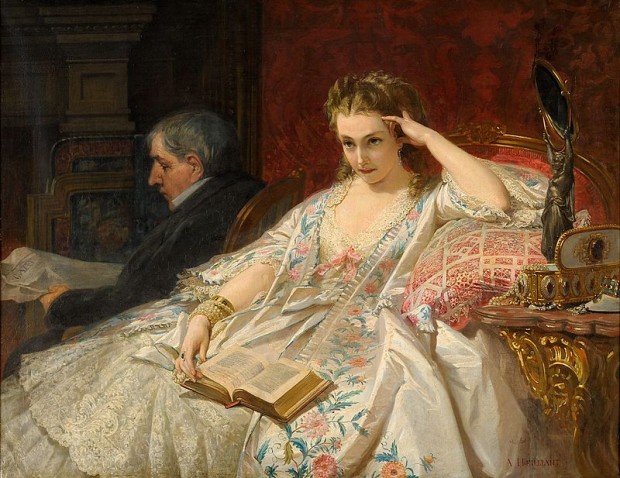 The year is 1601, you and your cousin Beatrice are at a party at the court in Messina, Cecilia. Beatrice is tired of her suitors and needs a break. Will you follow her?
If yes, she will take you for an immersive theatre experience, blindfolded. The play lasts for eight minutes, for one person at a time. Want to experience Shakespeare in a different way? Grab the opportunity, and let Beatrice show you her secrets!
Tekst: William Shakespeare, Much Ado About Nothing.
Regi og konsept: Annie Dahr Nygaard.
Produsent: Annie Dahr Nygaard/Fosforflammer
Beatrice: Annie Dahr Nygaard.