Nordic Black Theatre & Cafeteatret tar en for laget og holder stengt t.o.m. 13. april. 
Vi avlyser alle forestillinger, konserter, private arrangementer og andre publikumsaktiviteter. Dersom du har kjøpt billett gjennom vårt billettsystem på TicketCo vil du snart bli kontaktet og få refundert kjøpet. Dette gjelder også forestillingen «After The Dream» på Den Norske Opera og Ballett. Operaen kontakter publikum angående deres billettkjøp så raskt som mulig.
Vi beklager de ulemper dette medfører.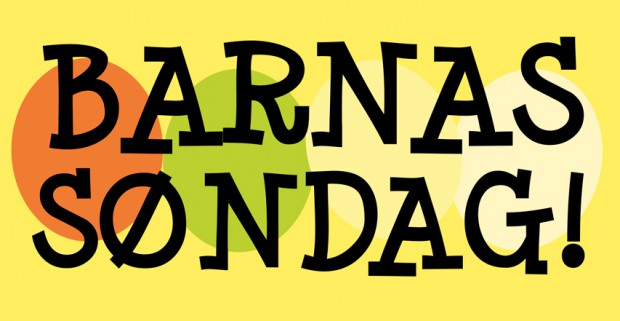 Barnas søndag byr på gratis opplevelse for familier.  Konserter, teater, forestillinger, workshops og mer!
dørene åpner kl. 13.00 og showet begynner kl. 14.00
Alltid gratis og åpent til alle
——————————————–
Barnas søndag is space for families to have an experience together.  Concerts, theatre, performances, workshops and more!
the doors open at 1pm and the show starts at 2pm
Always free and always open to all