Nordic Black Theatre & Cafeteatret tar en for laget og holder stengt t.o.m. 13. april. 
Vi avlyser alle forestillinger, konserter, private arrangementer og andre publikumsaktiviteter. Dersom du har kjøpt billett gjennom vårt billettsystem på TicketCo vil du snart bli kontaktet og få refundert kjøpet. Dette gjelder også forestillingen «After The Dream» på Den Norske Opera og Ballett. Operaen kontakter publikum angående deres billettkjøp så raskt som mulig.
Vi beklager de ulemper dette medfører.
AFTER THE DREAM
Arven etter Martin Luther King brakt til liv med dans, drama og musikk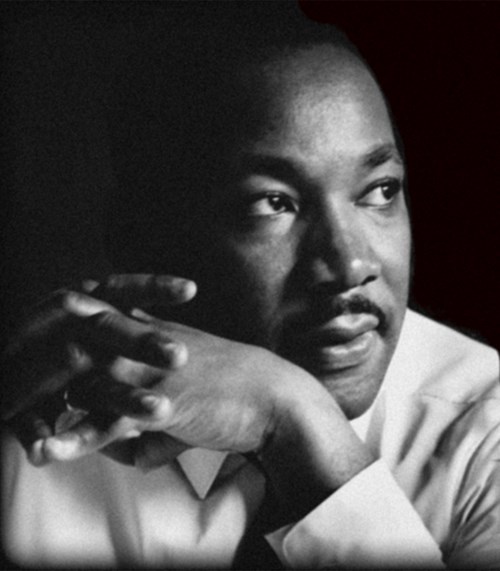 (norwegian below)
The legacy of Martin Luther King is brought to life through dance, drama and live music.
Dr Kings «I have a dream» speech is very well known, what is less known is that he became much more radical in the following years. We find out how and why in this play where we meet Dr King in the last year of his life.
We also meet some of the key women that Dr King worked with and was inspired by.
The play will be performed at Scene 2 of the Norwegian Opera & Ballett on:
Thursday 19th March 7.30pm
the play is in English
https://operaen.no/forestillinger/nordic-black-theatre-after-the-dream-dansedrama/
—-
Arven etter Martin Luther King brakt til liv med dans, drama og musikk
Martin Luther King jr. har inspirert mange i kampen for likeverd og rettferdighet.
I denne forestillingen møter vi King i det siste året av hans liv da han ble mer og mer radikal. Vi møter også noen av kvinnene han jobbet sammen med.
Teksten er av Jason Nemor Harden og Zoya Taylor, regi er ved Cliff A. Moustache, og koreograf er Bright Wamwanduka.
Produksjonen er et samarbeid mellom Nordic Black Theatre og Den Norske Opera & Ballett.
ORSDAG 19. MARS
19.30 / Scene 2
FREDAG 20. MARS
19.30 / Scene 2
LØRDAG 21. MARS
18.30 / Scene 2
SØNDAG 22. MARS
16.00 / Scene 2
mer info og billetter: https://operaen.no/forestillinger/nordic-black-theatre-after-the-dream-dansedrama/
On Stage:
Jason Nemor Harden,
Zanele Sidzumo Baqwa,
Shara Lunon,
Amie Mbye,
Festus Mwenda,
Fredrick Milanya,
Maria Ima Karlsen,
Trina Coleman,
Olve Flakne,
Alexander Crook
Written by: Jason Nemor Harden & Zoya Taylor
Director: Cliff A. Moustache
Assistant Director: Terese Mungai-Foyn
Choreograph: Bright Wamwanduka
Sound: Lunga Mandhla Majola
Costumes: Denis McBarnette
Costume Assistant: Cornelius Bergersen
Make-up: Shamim Mohamed Ibrahim
Lights: Nils Haagenrud
Photo: Unn Kristin Syverud
PR: Dominic Wilson & Kamelia Javadi
Producer: Jarl Solberg