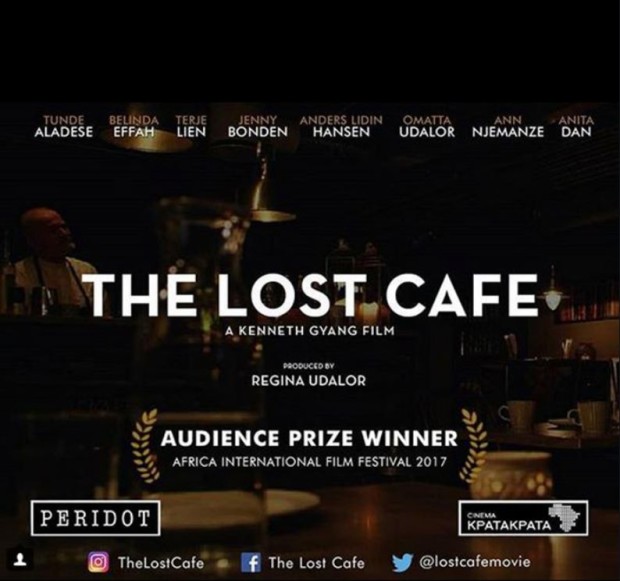 Monthly arrangement with free african films and delicious Jollof Rice!
This month we will show «The Lost Cafe»
An uplifting story about a girl's decision to rise above dark family secrets, heartbreak and culture shock to live her dreams abroad.
Doors open at 13:00 and the film starts at 14:00.
Entrance is free, food costs kr 50.