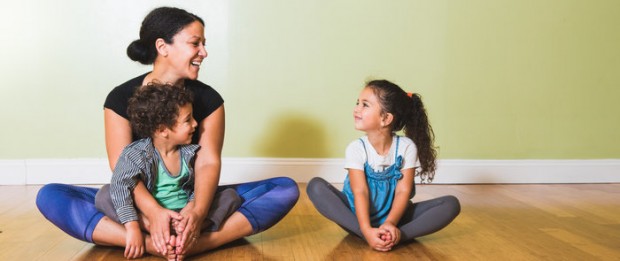 11. oktober Familie Yoga
En yogatime som passer like godt for barn som for voksne!   Ingen erfaring nødvendig, har du eget yoga-matt ta det gjerne med.
dørene åpner kl 13 og timen begynner kl. 14
A simple yoga class which is great for both adults and kids.  If you have a yoga mat already you can bring it, but no problem if not!
our doors open at 1pm and the class begins at 2pm
dørene åpner kl. 13:00 – timen begynner kl. 14
Barnas søndag er gratis men alle må laste ned billetter
BILLETTER: https://nordicblacktheatre.ticketco.events/no/nb
SMITTEVERNSREGLER
Vi følger myndighetenes smittevernsregler og sørger for en trygg opplevelse.
• Billetter «kjøpes» på TicketCo og selges ikke i døren.
• Vi tar i mot bestillingen ved bordet ditt. Betaling kun med kort/Vipps.
• Dørene åpner én time før konsertstart og vi anbefaler at du kommer tidlig