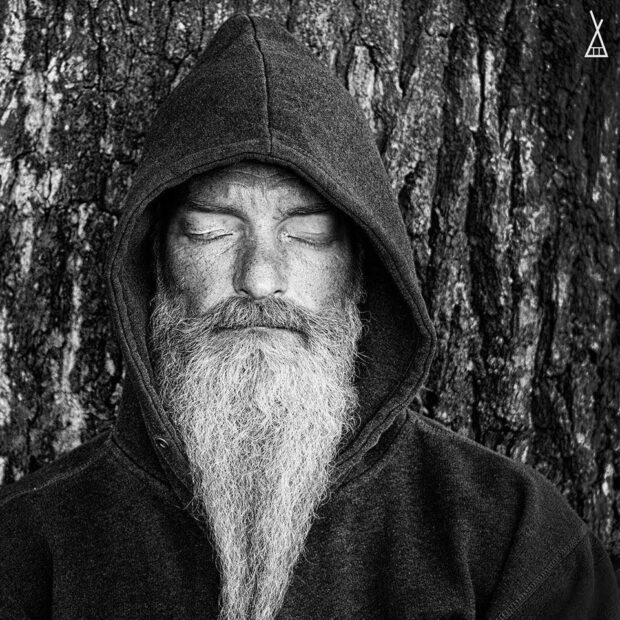 Fredag 17. september kl. 19:00-22:00, Botsparken (Grønland), gratis.
Vi avslutter sesongen på Lille Botsen med et bidrag til Oslo Kulturnatt bestående av:

SYSSELMANN
Sysler med musikalske reiser inn i mørke rituelle atmosfærer av den ambiente sorten. Elektronisk fremført i fjellets hastighet med akustiske innslag av lydskapende objekter, instrumenter, unike feltopptak og strupechants.

Meditativ i øyeblikket, beikmørk i sinnet.

https://open.spotify.com/album/0BI1r9QaZkyI3dthJHOns3…

og

Cloudlight Fire Tribe
A group of performers with a passion for fire. We aim to wow our audience with a multitude of props and an unique atmosphere.

https://www.facebook.com/CloudlightFT
som leker med ilden.
Velkommen til en stemningsfull inngang til høsten!
Lille Botsen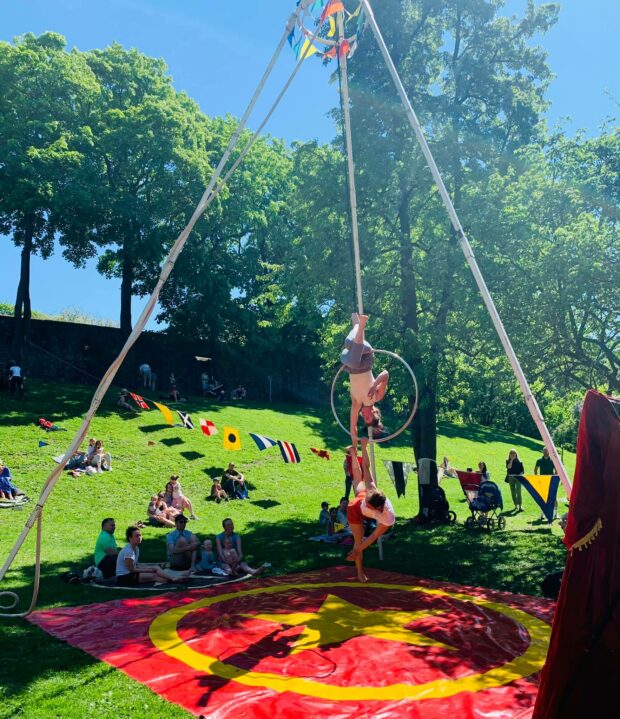 Slipp Botsen Fri har drifta 'Lille Botsen Amfi' som en utendørs scene for Barneteater, Sirkus, Musikk og annet, med forestillinger, konserter og underholdning hver helg sommeren gjennom. På kulturnatta avslutter vi sesongen med et utvidet program av innslag tilpasset ulike aldere.

Arrangementet er gratis og støttet av: Bydel Gamle Oslo, Oslo Kommune og Kulturdepartementet.

Oppdatert program legges ut på: https://www.botsen.no/eventer-1