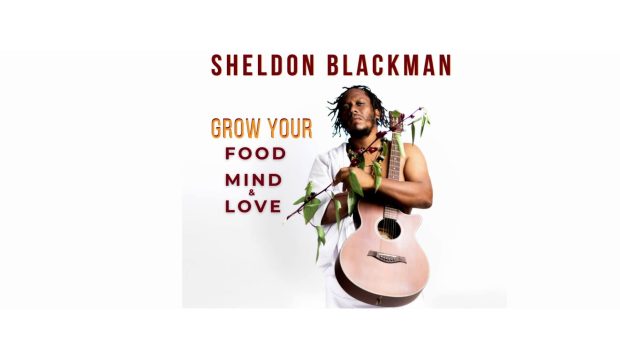 Lørdag 29. januar kl. 19:00, remember to take out a free ticket (limited spots).
You are invited to kick-start the new year 2022 with uplifting music to encourage cooperation networking and Gratitude!

Sheldon Blackman will present songs from his latest album project: Grow Your Food Mind And Love alongside a host of other favourite.
Blackman says: My music is best described as "Caribbean heart beat music!" expressions of Soca, Calypso, Reggae, Rapso and Jamoo fused with elements of jazz, blues and urban music.