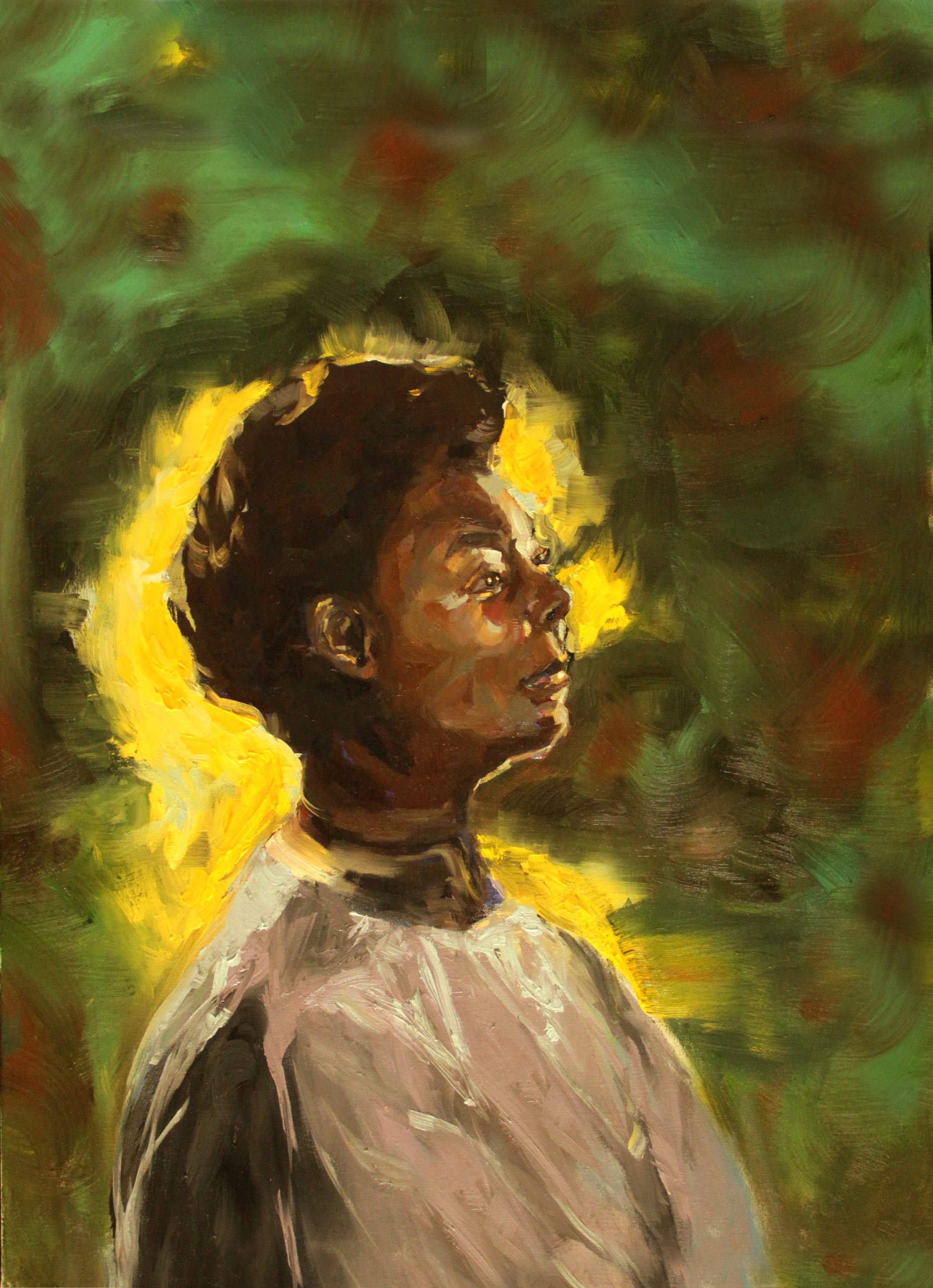 2.–12. november, 200 kr/ 150 kr (student/honnør). – kl. 19:30 (not playing Sunday 6th of November).
Skrevet av Michelle A. Tisdel
Regi Cliff A. Moustache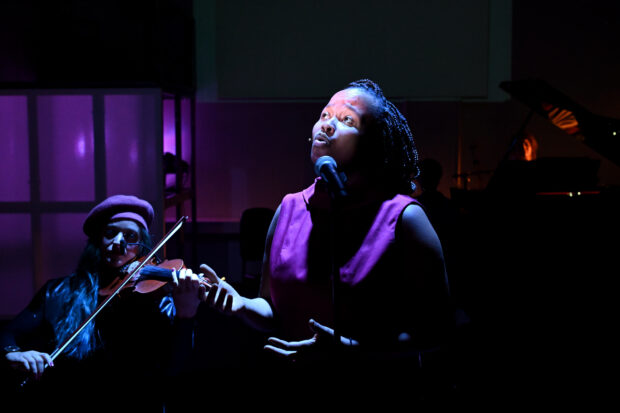 Ruth Reese – Give me A Crown

Skrevet av Michelle A. Tisdel
Regi Cliff A. Moustache
Nordic Black Theatre presenterer Give me A Crown en teaterforestilling om sangerinnen og menneskerettighetsforkjemperen, den legendariske, Ruth Reese.
Forestillingen er en del av programmet til Oslo World festivalen (31. oktober – 6. november).
osloworld.no
Forestillingen er også en del av Nordic Black Theatres 30 års jubileumsfeiring og vil vises på Operaen 7. og 8. desember 2022. Følg med for billetter på operaen.no.
Forestillingen er en god blanding av norsk og engelsk.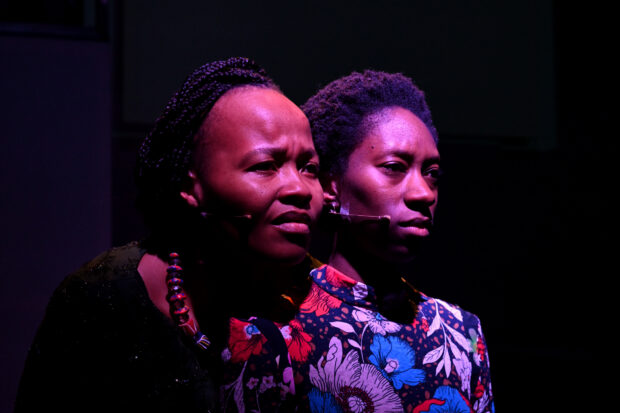 Den klassisk utdannede afroamerikanske sangeren Ruth Ann Reese (1921–1990) bosatte seg i Norge på slutten av 1950-tallet, da borgerrettighetsbevegelsen i USA var godt i gang og på fremmarsj. Reese var en stor kunstner i Norge og ble godt kjent gjennom NRKs lørdagsprogram med Erik Bye. Reese var en del av den banebrytende Harlem Renaissance, og hadde artist og aktivist Paul Robeson som sin kunstneriske mentor.
I Reeses europeiske karriere måtte hun synge gospel, kabaret og jazz fordi det var det som var forventet av henne, dessuten måtte hun tjene penger.
Reese var også en drivkraft i arbeidet med å forsterke kunstnere med ulik bakgrunn i Norge.
Reese var medlem i nettverket Foreign Women's Group (FWG), for å arbeide for minoritetskvinners rettigheter i Norge. FWGs arbeid ble ført videre av MiRA-Senteret (1989). I 1985 ble Reese medlem i kunstnerkollektivet Artists for Liberation sammen med blant annet kunstnerisk leder på Nordic Black Theatre Cliff Moustache. Gruppen var engasjert i antirasistisk arbeid i Norge og globalt. Reese var til stor inspirasjon ved etableringen av Nordic Black Theatre.

On stage:
Nosizwe Baqwa as Ruth Reese
Mariama Ndure as Amaya
Jason Nemor Harden as Mo
Kristiane Nerdrum Bøgwald as Karen
Musicians:
Xander Crook
Ibou Cissokho
Kevin Vadsten
Trina Coleman
Ombeline Chardes

Producer: Jarl Solberg
Assistant director: Evelyn Rasmussen Osazuwa
Light: Shiva Sherveh
Scenography: Jad El Khoury
Custome: Emmanuel Prempeh
Make up: Gisella Francisca
Video/Graphic design: Sarah Rezayat
Painting: Sahar Seyedian
PR/communication: Kamelia Javadi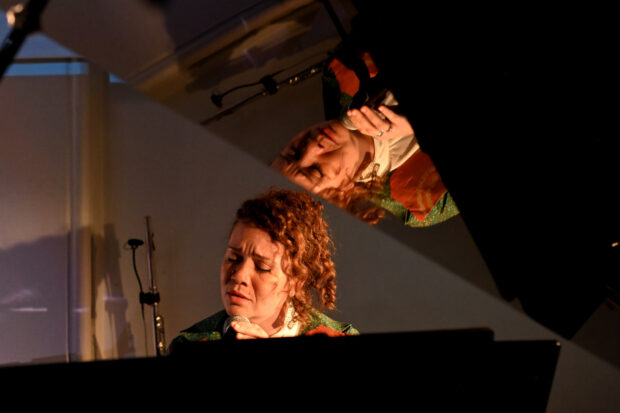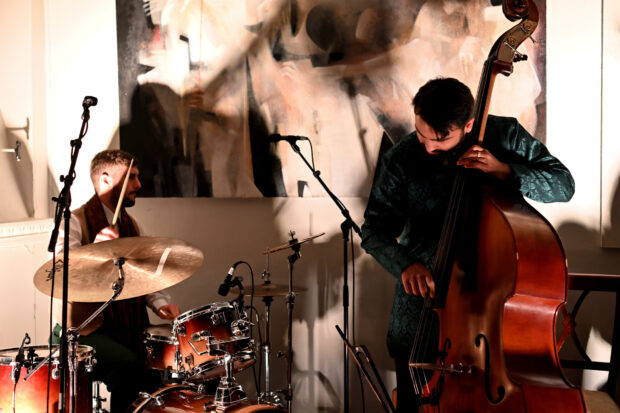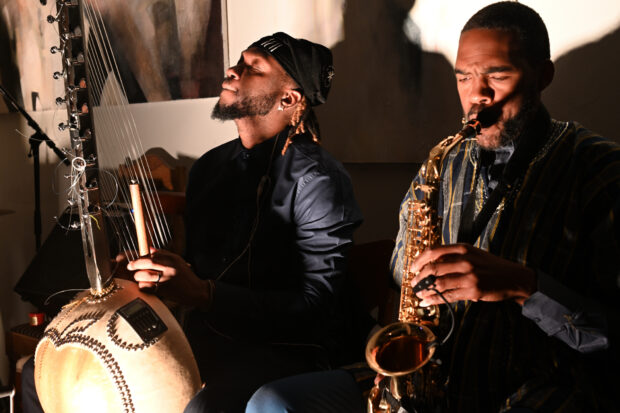 (English)
The performance is a good mix of Norwegian and English.
Nordic Black Theater presents «Give me A Crown» a theater performance based on the life of the legendary singer and human rights activist, Ruth Reese.
Before the Premiere 2nd of November at 7pm there will be a 15 min. introduction by the writer Michelle Tisdel in the basement aka. Innvik Bar, Welcome!
The production is part of the Oslo World festival 31st of October – 6th of November.
osloworld.no
The production is also part of Nordic Black Theatres 30 years anniversary celebration and will be shown on The Norwegian National Opera & Ballet 7th and 8th of December. Tickets will be released later on operaen.no.