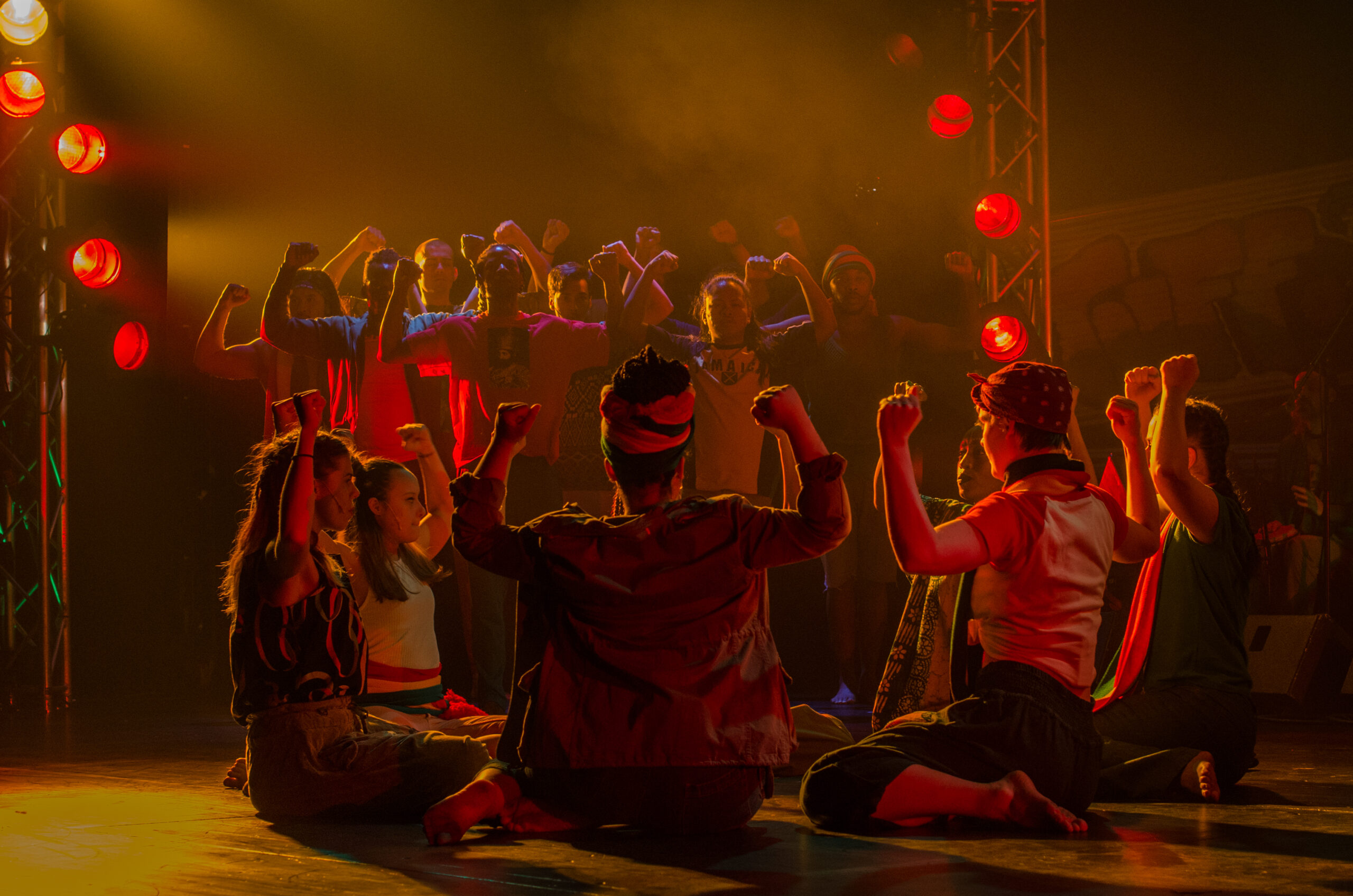 mandag 29. mai kl 13:00
Looking both for actors/actresses who sing, dance and act for this coming production «56 Hope Road» by Nordic Black Theatre at Oslo Opera Scene 2.
Rehearsal starts:
3rd of January and premiere 8th of February to 11th of February 2024.
Audition day: Monday 29th of May
Time: 13:00-17:00
Place: Nordic Black Theatre
It is my self observation of the last poet/singer and Rasta Revolutionary Jamaican born, Robert Nesta Marley known as Bob Marley.
Bob Marley died 11 May 1981.
This play is a music drama based on the great icon of Jamaica.
If you are brave to participate to this audition, kindly send few words about you to:
cliff@nordicblacktheatre.no