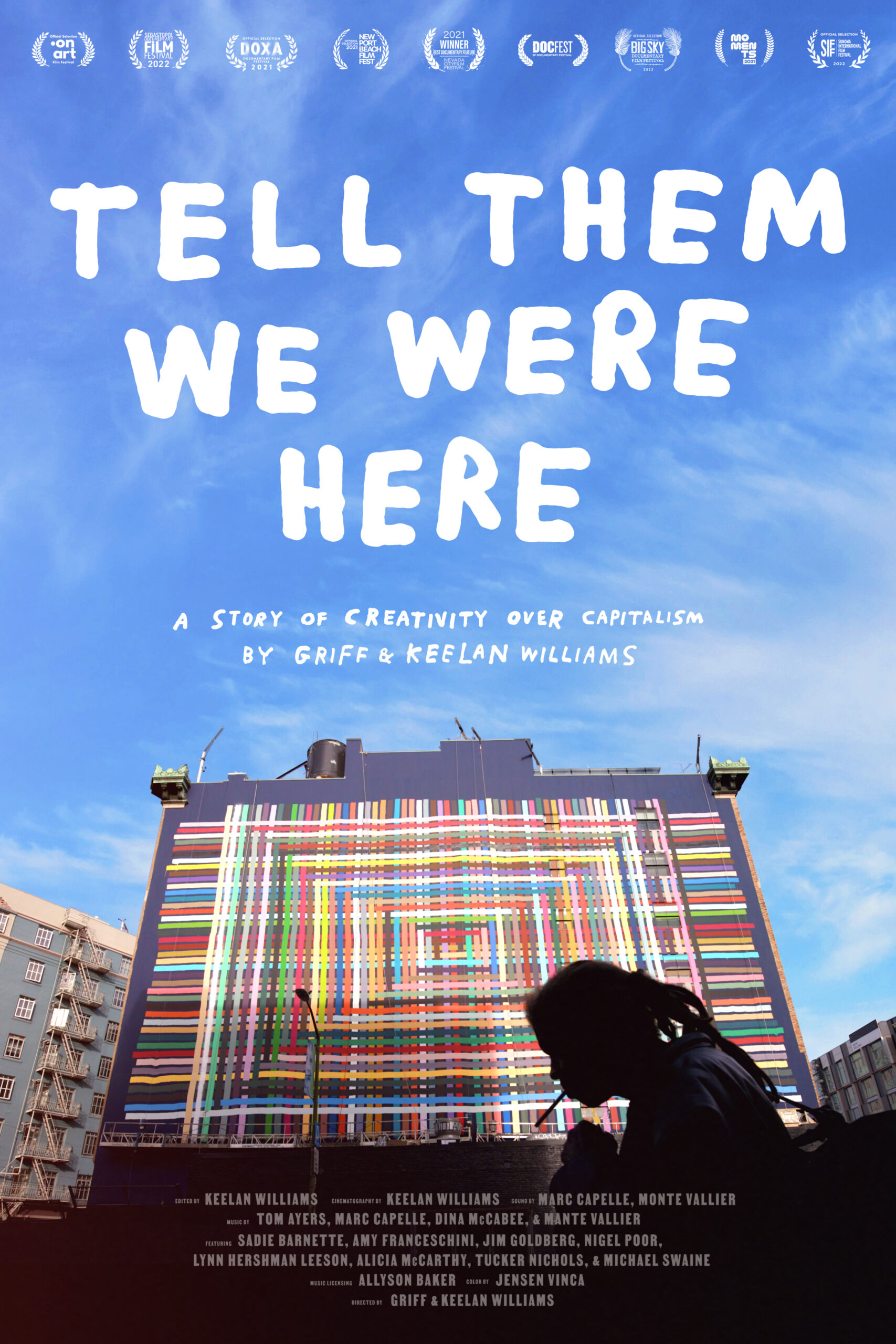 fredag 29. september kl 17:00, Gratis
Dørene åpner kl. 16:00
Art is a reflection of the place from which it emerges. Tell Them, We Were Here chronicles artists living and working in the San Francisco Bay Area who follow a path that is less careerist and more community driven.
The film presents the work of eight artists who engage with the most challenging and polarizing questions of our time. Racial inequality, Environmental justice, Prison reform, Homelessness are all topics embedded in their studio practices. In an age of hypercapitalism, these artists represent an empowering alternative world view, one that emphasizes creativity and community over capital. The film is framed within the last 25 years of artmaking in the Bay Area. It is not an all encompassing historical document, but rather a glimpse into a select group of artists who've chosen a less worn path. The featured artists extend the legacy of Bay Area activism and social consciousness through their influential yet unconventional careers.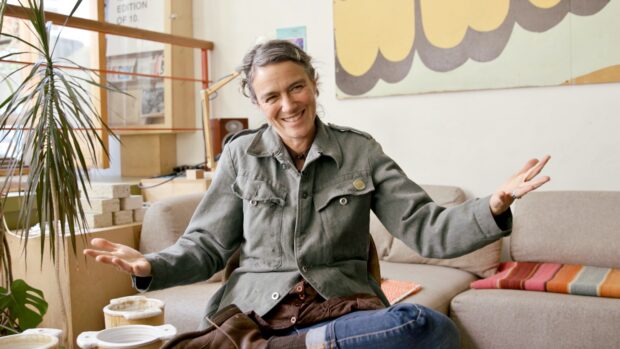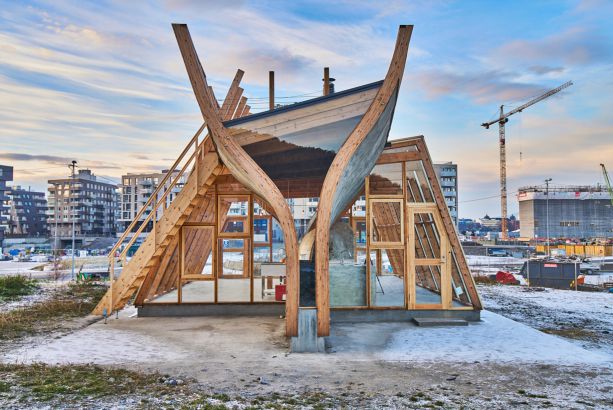 The film follows the work of artists Sadie Barnette, Jim Goldberg, Tucker Nichols, Lynn Hershman Leeson, Alicia McCarthy, Nigel Poor (Ear Hustle), Michael Swaine and Amy Franceschini (Futurefarmers) behind Losæter in Oslo.
Run time: 1 hour 28 minutes 
Free entrance
Open bar 

Nordic Black Theatre in collaboration with Losæter and GALLERY 16: 
Friday 29th September 2023, at 17.00:
Nordic Black Theatre, Hollendergata 8.

Amy Franceschini (Futurefarmers)
The film follows Amy Franceschini who is an artist and designer whose work facilitates encounter, exchange and tactile forms of inquiry by calling into question the «certainties» of a given time or place where a work is situated. An overarching theme in her work is a perceived conflict between «humans» and «nature». In 1995, Amy founded Futurefarmers, an international group of artists, anthropologists, farmers and architects who work together to propose alternatives to the social, political and environmental organization of space.
In 2011 Futurefarmers was commissioned to develop a permanent work in Bjørvika in Oslo. They formed Flatbread Society as a proposition for working with local people to establish an aligned vision for the use of this land. From this grew Losæter, a museum without walls at one of Bjørvika's seven commons. Losæter is a modern park with edible plants and a vibrant community.