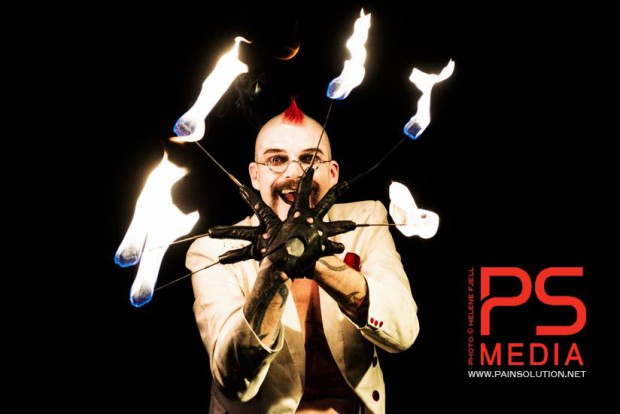 After all this time planning, talking, thinking and making this book – it is finally ready! To Bleed or Not to Bleed – We want you to come and celebrate it with us!
There will be live entertainment!
There will be books and merch for sale!
Will there be blood..?