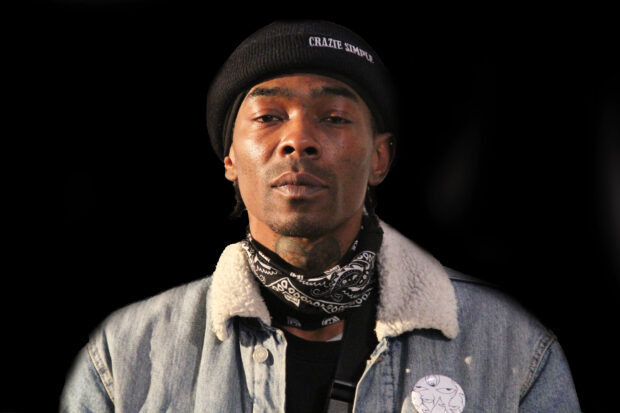 Mandag 22. mars, kl. 18:00, gratis livestream
Nordic Black Theatre presents a new artist every week. A short and sweet artistic talk and performance. We'll go live on Facebook at 6pm.

Alando Delano Bernard
Self taught artist. From Brown's Town St.Ann Jamaica. I am a father of 3 kids. I have been drawing as far as l can remember. The first time l earned money from art l was only 12 years old. I paint a sign for someone who repaired car batteries. I am face painter, l paint on clothing and shoes, l am a tattoo artist and an acrylic fine arts portrait painter. I have been lucky to have exhibited in the Oslo town hall. I also have been so lucky to have decorated Oslo street food with several murals. My biggest painting achievement in Norway and my career is doing a collection of black Freedom fighters for Nordic black Theatre.
I don't see me stopping anytime soon.
I have fallen in love with art again and l am looking forward to see the feelings that l will make visible on a medium.